The firm added in its interim results today that it is is "currently in negotiation on a number of other opportunities which it is expected will further add to this pipeline in the second half of the year."
Strong demand in the student accommodation sector helped Watkin Jones make a pre-tax profit of £23.6m on a turnover of £158.3m for the six months to March 31 2018 compared to £21.1m and £133.7m respectively last time.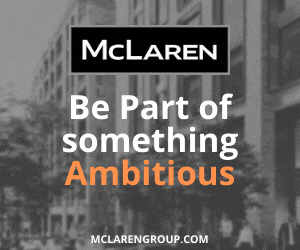 Watkin Jones is also expanding in the build to rent market with five schemes planned including those in Reading and Uxbridge.
Chief Executive Officer Mark Watkin Jones said: "We are continuing to see strong demand for our student accommodation developments and are pleased that demand from institutional investors, keen to acquire scale in this maturing asset class, remains robust.  
"We have an excellent development pipeline and we are excited about several other opportunities expected to be added to the pipeline in the second half of the year.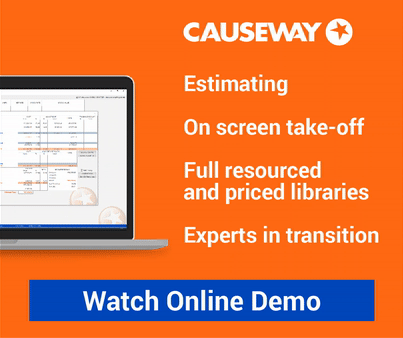 "The Group is now in control of five build to rent development sites and remains in positive negotiations on several other opportunities.  We remain optimistic about the scale of opportunities this sector offers."