The Public Accounts Committee is now flagging concerns about how the public sector manages contracts with major suppliers.
The Government runs a "traffic light" system of warnings rating suppliers as red, amber or green depending on their financial health.
Suppliers can also be designated a black 'High Risk' status.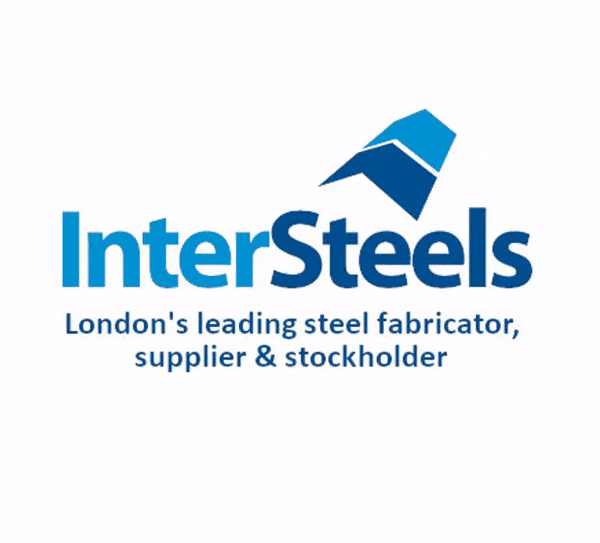 But the committee attacked the system as "too slow and clunky".
Carillion was only downgraded to red following a profit warning in July 2017.
And when officials recommended a provisional black rating in November 2017 they were talked out of it following meetings with Carillion bosses.
The commitee said: "It appears the Government was not aware of Carillion's financial distress until this point."
Committee chair Meg Hillier said: "Government has become dependent on large contracts to deliver public projects and services. Great secrecy surrounds them.
"We are concerned about the lack of transparency and its potential to create an environment where poor practice takes root.
"The Carillion papers identify clear and compelling problems with the business in the months leading to its collapse. Government had the opportunity to deal with them. "The fall-out from Carillion's collapse and the resulting burden on the public purse is still not clear.
"We will be seeking clarity on these critical matters and probing Suppliers and Government about what they are doing to ensure such a catastrophic failure is not repeated."