At the annual meeting yesterday, nearly 38% of shareholders opposed the board's remuneration report.
The revolt was triggered by the decision to hike the bonus for Earl Sibley, the finance director who stood in as interim chief executive for three months following the departure of David Ritchie.
During his time at the top he fought off bids from Galliford Try and Redrow and then in April 2017 handed over to Galliford Try veteran Greg Fitzgerald who was lured with a three-year pay and shares package.
Sibley, 45, was paid a total of £661,000 last year, up from £371,000 in 2016.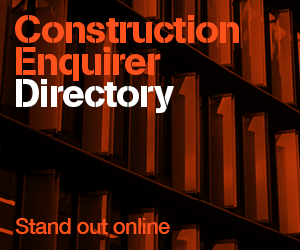 In a statement after the vote the board said: "Given the unusual backdrop to the remuneration decisions that had to be taken this year – the departure of our previous CEO, the CFO acting as interim CEO, two unsolicited bids, the arrival of a new CEO and the launch of a challenging turnaround plan – the Remuneration Committee consulted extensively with shareholders prior to the AGM on its approach to executive remuneration for 2017/18.
"Going forward, the committee is committed to continuing an open dialogue with all shareholders. It welcomes feedback at all times and would like to thank those shareholders and proxy bodies who participated in its consultation this year."
Earlier at yesterday's agm, chief executive Greg Fitzgerald said: "The Group is making clear progress towards its medium term targets including a 23.5% gross margin and 25% return on capital employed.
"In the first five months we have seen positive results from our margin initiatives which represent further margin potential for the Group in the medium term."