The Wiltshire based firm also had offices in Warwickshire, Peterborough, Norfolk and Scotland.
The Enquirer understands Polydeck Group had been in a long-running £1.7m payment row with Balfour Beatty over work carried out at the RAF Marham base in Norfolk.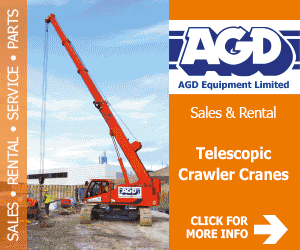 Latest results at Comapanies House show Polydeck Group had a turnover of £12.5m for the year to May 31 2017 generating a pre-tax profit of £425,000.
It is understood staff had the details of the administration confirmed on Friday morning.
One supplier said: "Word started going round on Thursday and it has come as a surprise to everyone.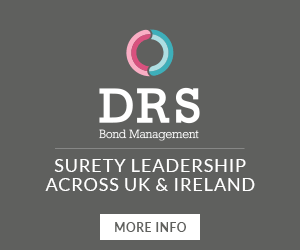 "We are owed money by them and it's another knock we will have to ride."
Polydeck Group was established in 2001 as a specialist resin flooring contractor.
Joint Administrator Andrew Sheridan of FRP Advisory LLP said: "With many in the construction sector delaying payments to shore up their own cash positions, smaller contractors are feeling the pinch.
"Against a back-drop of tighter industry margins, delayed payments ultimately resulted in Polydeck running out of cash."