A report by accountants PwC has analysed the benefits of increasing drone use across all industries.
And it is forecasting costs savings of £3.5bn across the construction and manufacturing sectors by 2030 resulting in increased productivity of 3.1% as nearly 5,000 drones are in regular use.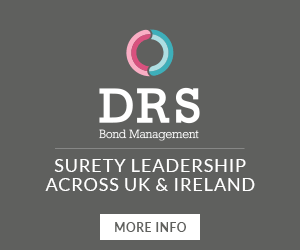 Elaine Whyte, UK drones leader at PwC, said: "Drones have the potential to offer a powerful new perspective for businesses across a variety of industries, delivering both productivity benefits and increased value from the data they collect.
"The UK has the opportunity to be at the leading edge of exploiting this emerging technology, and now is the time for investments to be made in developing the use cases and trial projects needed to kickstart our drone industry.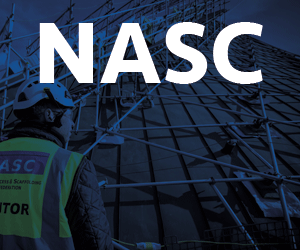 "While drones are often currently viewed as more of a toy, by combining this emerging technology with the right business understanding and human insight there is a huge opportunity to help solve some of business and society's most important problems."
For a full copy of the report click here