Steve Hollingshead is one of a number of new appointments at the building, civil engineering, quarrying and property business.
Catherine Rossiter will join the Group from Laing O'Rourke next month as Group Finance Director.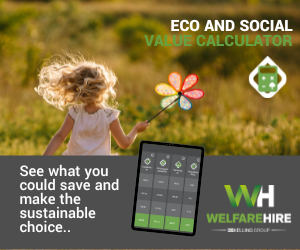 Long-term Group Finance Director Tom Corkery will work with Rossiter during a planned transition period over a number of months to successfully conclude the current financial year end in September.
Corkery will then step away from his day to day role at the end of the year but will remain active as an independent advisor to the Gallagher family on a range of matters.
The next generation of senior managers has also been identified with the appointments of John Kerrigan, Bill Lindsay and Joe Heathfield as directors of construction and property.
Group Chairman Pat Gallagher said: "It is an exciting time for the Gallagher Group. We are celebrating 45 years of successful operation in 2018 and can rightfully be proud of our business performance.
"However, that success has always been built on continually looking to, and planning for, the future.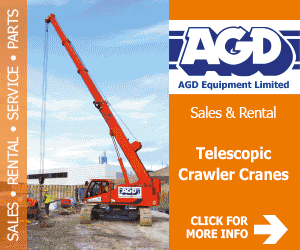 "Having non-executive directors on board of the calibre and experience of Steve Hollingshead and Paul Collins to help the Management Team and many of the broader Gallagher Group team develop the next chapter in the business's development is important for us.
"Similarly, we are delighted to be welcoming Catherine Rossiter to the Gallagher Group with a clear, planned transition for Tom Corkery into an independent advisory role to the Gallagher family later this year.
"It is with real pride that the Group is seeing its investment in future talent coming through and we expect to see that evolution continuing over the coming months and years ahead."
The Gallagher Group has expanded from its Kent base to create a strong presence across the South East of England around its four principle areas of operation:  civil engineering; building, quarrying and property development.
Latest results filed at Comapnies House for the year to September 30 2017 show Galagher Group had a turnover of £60m generating a pre-tax profit of £7.25m.