Work will involve construction of three bridges in the centre of Ipswich across the River Orwell for motorists, cyclists and pedestrians.
Suffolk is looking to work on an early contractor involvement basis with a maximum of eight bidders invited to tender.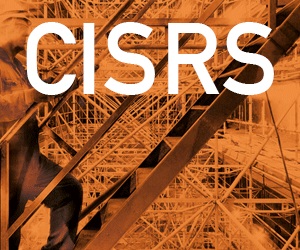 Work is scheduled to start on the crossing early next year and be completed in 2023.
Interested contractors must register with the council's online bidding portal here
Designs for the project have been drawn-up by Foster + Partners.
The design proposal includes a striking major road bridge with separate offset pedestrian walkways supported on the same branching bridge piers.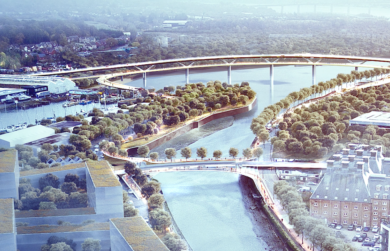 This arching structure spans the Orwell to the south of the Wet Dock Island, connecting the east and west banks.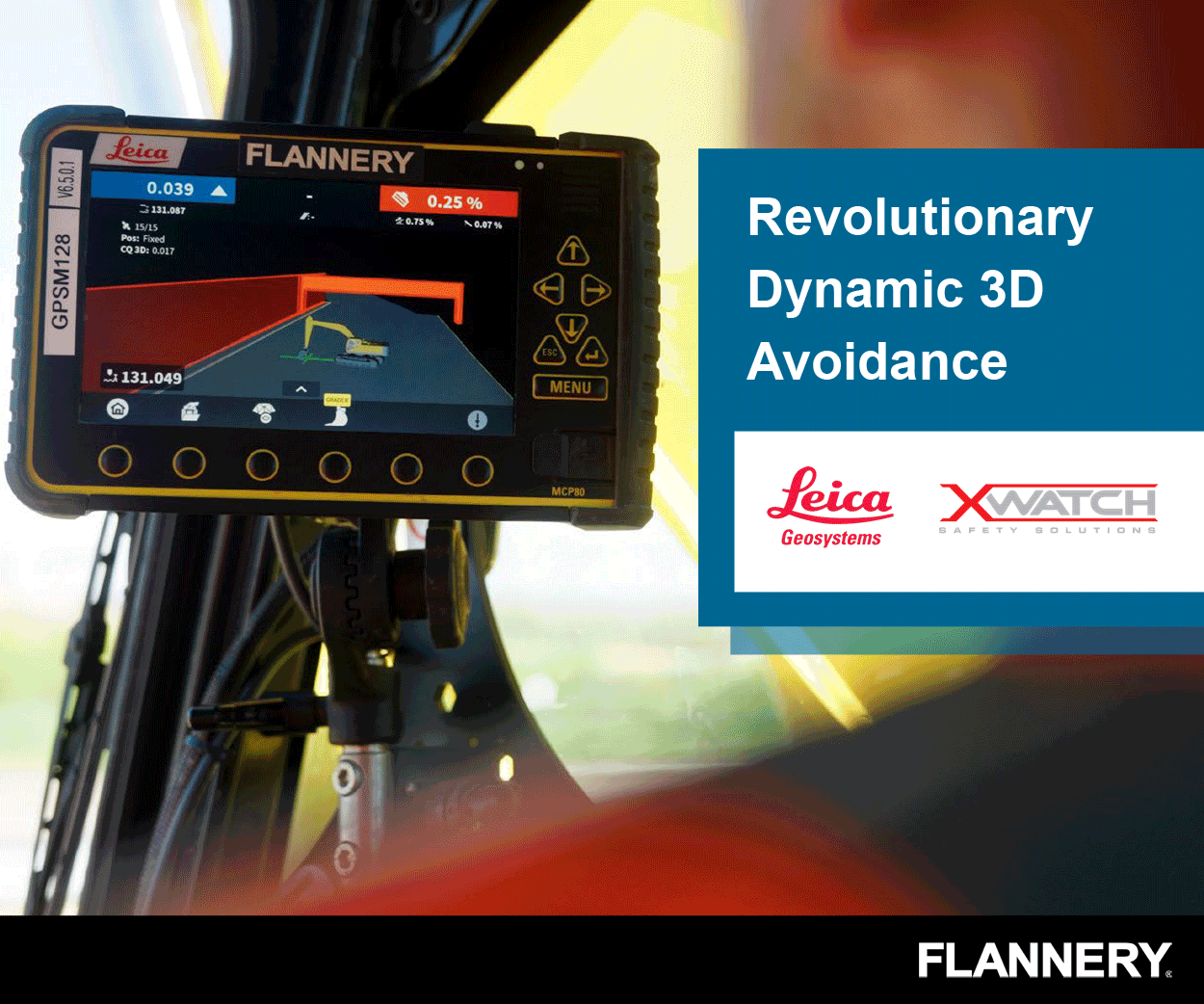 The third crossing point is an improved pedestrian crossing over the Prince Philip Lock, which would connect the east bank to the Wet Dock Island.