I & H Brown will build the main spine road on the site of the former John Brown's shipyard in Clydebank.
The road will serve every development plot within the site which will be available from spring 2019 for new house building.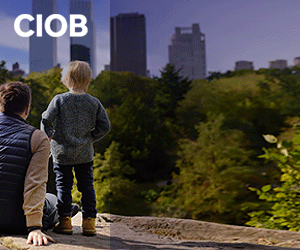 Road construction starts this week and will run for a period of around 42 weeks.
The works will be undertaken simultaneously with those already underway by engineering company George Leslie Ltd who has been contracted to complete all marine works associated with the basin and river frontage.
Duncan Graham, of Clydeside Regeneration Limited, said:  "This contract is a landmark moment for the regeneration of Queens Quay and represents a significant step towards completing the vision of Queens Quay.
"It will be momentous achievement to provide access to the Clydebank river frontage to the public for the first time in a very long time.
"The main spine road will provide access to all parts of the development and it's the final infrastructure procurement exercise that CRL will undertake, a milestone in itself that highlights a very positive and exciting time for Queens Quay."
I & H Brown completed a 20-week programme of enabling works on the Queens Quay site last year and prepared the land for creation of the Health Quarter which includes a new £15m care home and £25m health centre.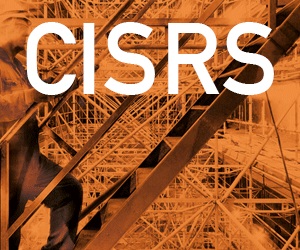 Construction of the care home and health centre are expected to start later this summer.
New housing, retail and leisure elements are expected to follow and complement the existing facilities at Queens Quay, including West Dunbartonshire Council's offices at Aurora House and a new £23.5million leisure centre which opened last year.