Angry subcontractors have been in touch with the Enquirer after the news started to spread down the supply chain.
The contractor is now in the hands of administrators from FRP Advisory LLP.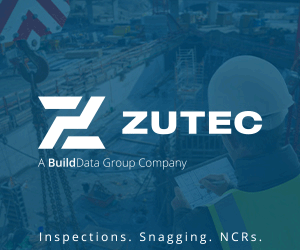 Joint Administrator Andrew Sheridan said: "Ikon Construction has been a strong performing business over the years.
"Unfortunately difficulties with a few projects and tighter margins in the industry have led to a persistent cash liquidity issue, resulting in the company entering administration."
All live construction sites have been secured and the administrators, together with their appointed independent quantity surveyors, are reviewing all options available for each site.
Sheridan added: "Every support is being provided to affected employees and we are working with customers to explore alternative routes to allow projects to be completed."
Ikon Construction has been in business since 2001 when it was set up by managing directors and founders Pete Hargreaves and Steve Chant.
The firm specialised in industrial, commercial and factory building projects across the south of England.
Latest results filed at Companies House show the firm made a pre-tax loss of £79,186 from a turnover of £36.9m for the year to March 31 2017.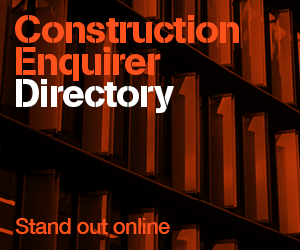 Companies House records also show that Hargreaves and Chant set up a new business called Spec Projects earlier this month and Ikon Property Services and Ikon Civil Engineering Ltd in January.
One trade creditor said: "We are owed a lot of money and know a lot of other companies in the same boat."
Ikon Construction was also main contractor on a student apartment scheme in Bristol where a demolition worker employed by a subcontractor fell to his death in March.