Steve Edge believes construction is lagging behind other industries when it comes to branding.
But a number of forward-thinking firms are seeing the potential of a stronger brand message and are working with his Shoreditch based studio Steve Edge Design.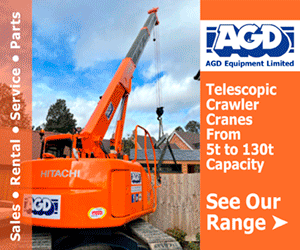 Edge has worked on the rebranding of a number of industry firms like HKA, Cast and Essential Living with McLaren Group understood to be the next big name for a revamp.
He is also involved with a string of developers in branding their projects and believes contractors are missing a trick by not pushing themselves hard enough at the construction stage.
Edge said: "It breaks my heart a bit when you see these projects worth millions coming out of the ground yet it's difficult to see what they are or who is building them.
"Site hoardings are a massive chance to shout about what you are doing but they are often a missed opportunity.
"We have worked with developers to design branding for schemes from the start on site to selling apartments and it works brilliantly.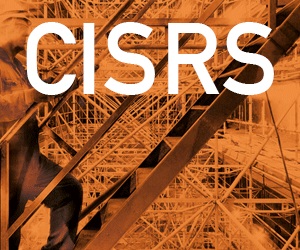 "It makes a building site part of the community and something to be looked forward to rather than hidden away behind grubby old hoardings.
"Contractors can also use hoardings as a billboard to let the rest of the world know what they are all about.
"Things are changing and we'd love to help more construction companies freshen up their image and the way they present themselves to the outside world."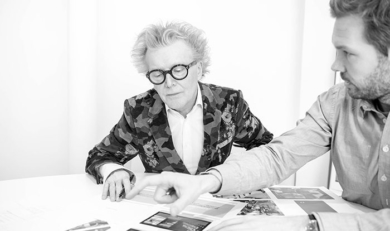 Steve Edge is looking to work with more construction companies