Matt Henderson and Donald McNaught at Johnston Carmichael have been appointed as joint receivers for a trio of companies that form the group.
They are now dealing with the receiverships of Crummock (Scotland) Ltd, Crummock Holdings Ltd and Crummock Ltd.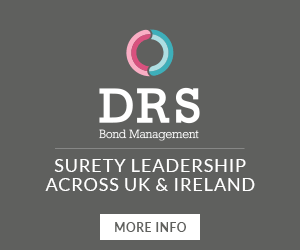 The privately-owned contractor ceased trading today and 287 employees of the business have been made redundant as a result.
Crummock, which operated out of Bonnyrigg just south east of Edinburgh city centre, offered a wide range of civil engineering and surfacing construction expertise including groundworks, infrastructure works, roadworks and road surfacing.
The firm has worked on a range of landmark developments including the Donaldson school residential development in Edinburgh, Fort Kinnaird Retail Park and Shawfair – a major drainage infrastructure project south east of the city.
Matt Henderson said: "Crummock is a long-established construction business which, like many in the industry, has suffered from reduced margins in recent times.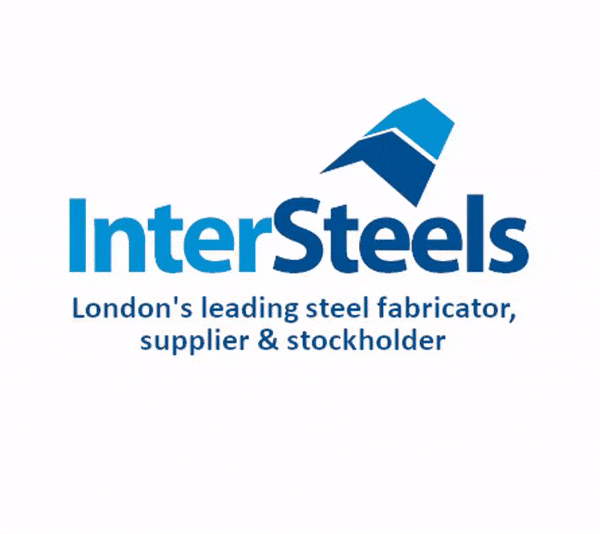 "In recent months it has also encountered cashflow difficulties due to high retention levels, the tight margins within the sector and business specific issues."
"Unfortunately, the business was unable to raise the capital to enable it to overcome the current financial challenges it faces and we are now dealing with creditors' claims."
Latest results for Crummock (Scotland) Ltd show that for the year to March 31 2017 it made a pre-tax profit of £596,000 from a turnover of £23.8m.
Crummock managing director Derek Hogg is also chairman of trade body CECA Scotland but will now be stepping down from the roles.
CECA Scotland Chief Executive Grahame Barn said: "This is a sad day for the civil engineering sector in Scotland and comes at a time when there is little sign of optimism for future workload growth in the sector and SMEs in particular are facing significant challenges.
"Our thoughts are with all the directors, employees and creditors of that company at this very difficult time.
"CECA Scotland will be actively involved in supporting everyone impacted through this very challenging period.
"Regrettably, this announcement means that Derek Hogg will be stepping down as CECA Scotland Chairman and we have already taken steps to ensure a smooth transition to allow the activities of CECA Scotland to continue as normal."