The Enquirer understands a team of 40 workers have been temporarily laid-off by the BMB joint venture of Bam Nuttall, Morgan Sindall and Balfour Beatty.
The move has sparked fury among the workforce who have been asked to return to the Carnwath Road site in west London in a fortnight.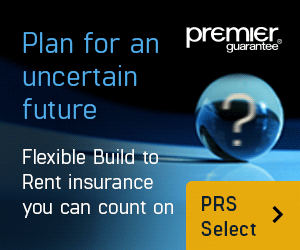 Sprayed concrete lining work in the tunnel is understood to have been suspended while de-watering around the shaft is carried out.
One worker said: "Instead of retaining us on part payment at least, the management have decided to lay all of us off and asked us to return in two weeks.
"We are all highly trained and experienced workers.
"To make things worse BMB then decided to pay only the key workers like nozzle men and pump operators 50% of their wages while laying everyone else off.
"This has left the rest of the workforce feeling unwanted and unfairly treated."
Another added: "There has been no direct communication from senior management.

"That shows a lack of respect for us and we feel like an expendable commodity.
"Are we all going to be shown the door every time there is a delay on the project?
"Tideway goes on aboout doing things the right way but we aren't seeing any of that."
A spokesperson for the BAM Nuttall, Morgan Sindall & Balfour Beatty Thames Tideway Joint Venture said: "Due to the nature of the works at this particular site, it has been necessary to temporarily step down a small number of workers from our tunnelling subcontractor while depressurisation wells are installed.
"Once that work is completed, shaft excavation works will recommence in earnest."