The Enquirer understands the Greater Manchester based business went into administration on Friday and is now in the hands of Ideal Corporate Solutions.
Angry subcontractors contacted the Enquirer after repeated attempts to get their bills paid by the firm. One said: "We were promised a cheque right up until the eleventh hour."
Another added: "They were pushing for practical completion on the job we were doing  then as soon as that was achieved the company went into administration."
Latest accounts filed at Companies House for 2016 show Platinum Projects Europe made a pre-tax profit of £508,000 on a turnover of £13m.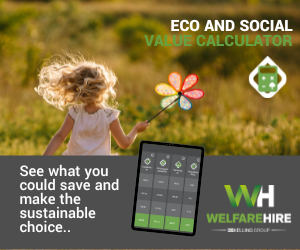 The directors' business review in the accounts said: "The company remains in a very healthy financial position, with shareholders' funds at 31 December 2016 of £4.8m."
The company also changed its name late last month to Bellmaine Central Limited.
Platinum Projects Europe blamed its demise on bad debts on London projects.
Ali Nazeri, the company's non-exec chairman said, "Platinum Projects Europe is a casualty of the construction sector delaying payments to contractors to shore up their own poor cash positions.
"They have financially suffered in the last year and has had to pay several contractors hundreds of thousands of pounds without being paid by its client.
"The projects which lead to Platinum's collapse were multi-million projects. It was these delayed payments that resulted in Platinum running out of cash through no fault of their own.
"At the time of the administration, Platinum Projects Europe were owed over a million pounds.
"Unfortunately, as it could no longer financially sustain itself, the directors had no choice but to put the company into administration."