The revelation is contained in a Freedom of Information request seen by the Enquirer.
And it comes as the CITB is in the middle of plans to outsource even more operations under  a services contract worth £300m to the winners.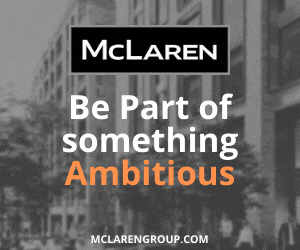 The FoI request shows the skills body spent £10.3m with Capita and £6.2m with Fujitsu during the period.
The Capita cash consisted of £2m spent on consultancy with the rest paid to other contractors via the outsourcing giant who the Government make CITB use as a payment conduit.
The Fujitsu millions went on specialist technical, software and development support.
CITB currently employs 1,370 staff which will be reduced to fewer than 600 under its Vision 2020 outsourcing plan.
One CITB insider said: "The industry needs to know where its levy money is being spent.
"The current outsourcing plans are so big that only firms the size of Capita can really bid for them.
"Everyone saw the result of outsourcing with Carillion but the CITB is hell bent on taking that path."
Adrian Beckingham, Change Director at CITB, said: "CITB is delivering a reform programme to provide greater value to construction employers across Great Britain.
"In order to do that, like many other government and public sector bodies, where we do not have in-house technical capacity we have called on the expertise of contractors.
"This includes anything from IT support to health and safety translation services.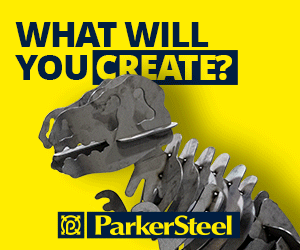 "Cabinet Office rules require us to pay contractors through a government procurement programme run by Capita.
"This means that, while we have do use Capita to provide support, the majority of funds ultimately are paid to other companies.
"Using contractors is at times essential for us to meet the needs of industry and we will continue to do so where appropriate."