Group Chief Executive Rick Willmott believes simplification and concentrating on core skills will become a driving trend in the industry.
Willmott Dixon demerged its Be Living and Fortem housing and maintenance subsidiaries last year to concentrate on contracting.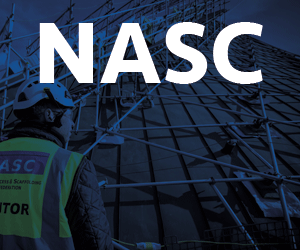 The move has paid off with a 14% jump in pre-tax profits to £35.5m for the year to December 31 2017 on turnover up to £1.3bn from £1.22bn.
Rick Willmott said: "The move to focus on our core business of construction and fit-out is consistent with what I think will be a general trend towards de-layering and simplification of business models in the construction sector.
"We have chosen to clearly structure our business around core competency, working with customers to ensure we deliver not only great capital projects but also social value and community benefit working through the best supply chain partners.
"It gives us the shape and balance to continue being well placed to respond to inevitable future changes in how our industry operates."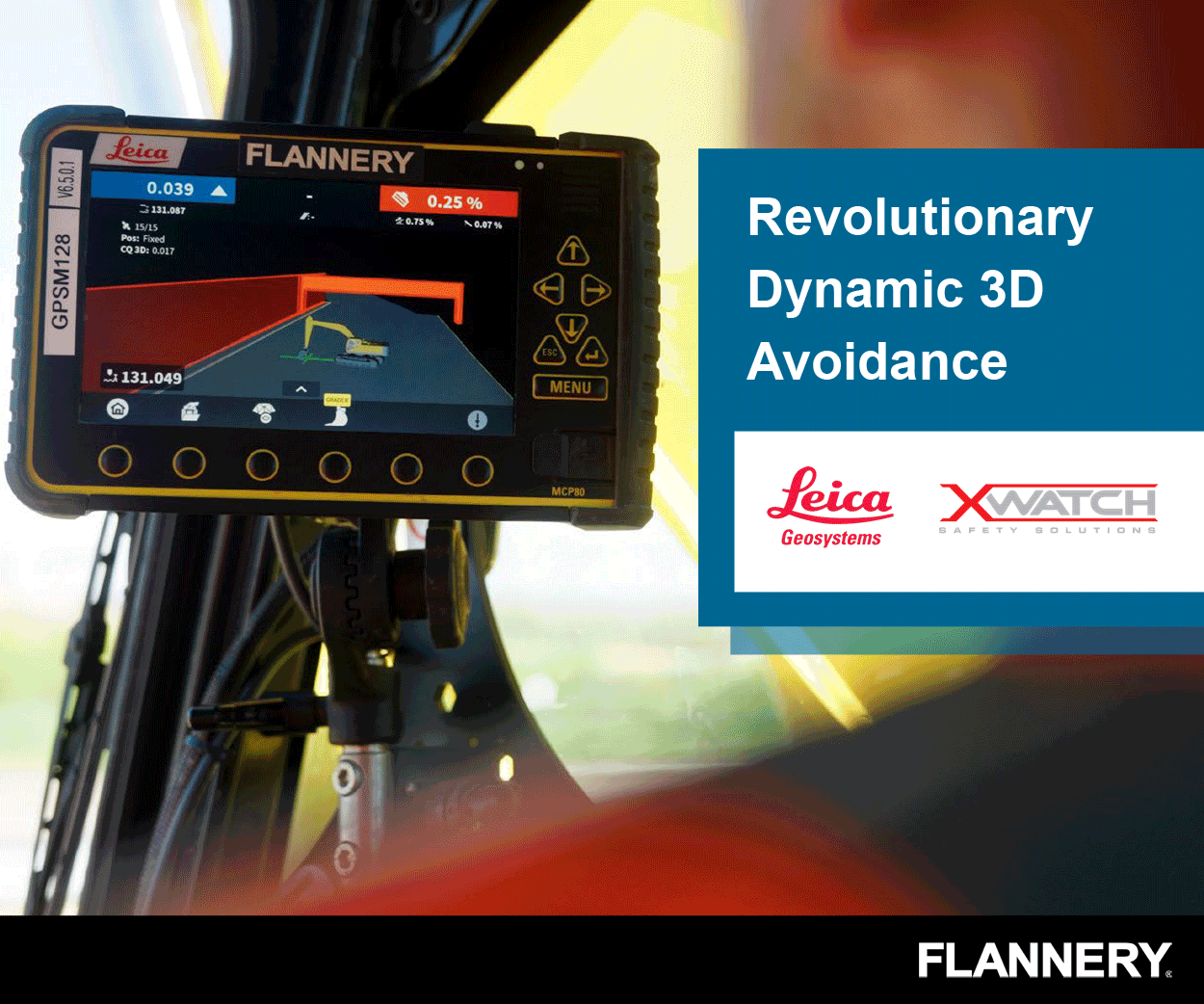 The group currently has a forward order book of £1.6bn with repeat business accounting for 50% of sales.