The government's economic sub-committee, chaired by Prime Minister Theresa May, presented the plans to her Cabinet, which approved them in full.
Transport Secretary Chris Grayling said it was a historic moment. MPs will be asked to vote on the expansion plans in the coming weeks.
"The publication of the Airports National Policy Statement marks a significant milestone in our ambitions to give this country the international connections a successful global nation deserves.
"If Parliament votes to approve the NPS, it will settle once and for all a debate which successive governments have wrestled with for half a century," he said.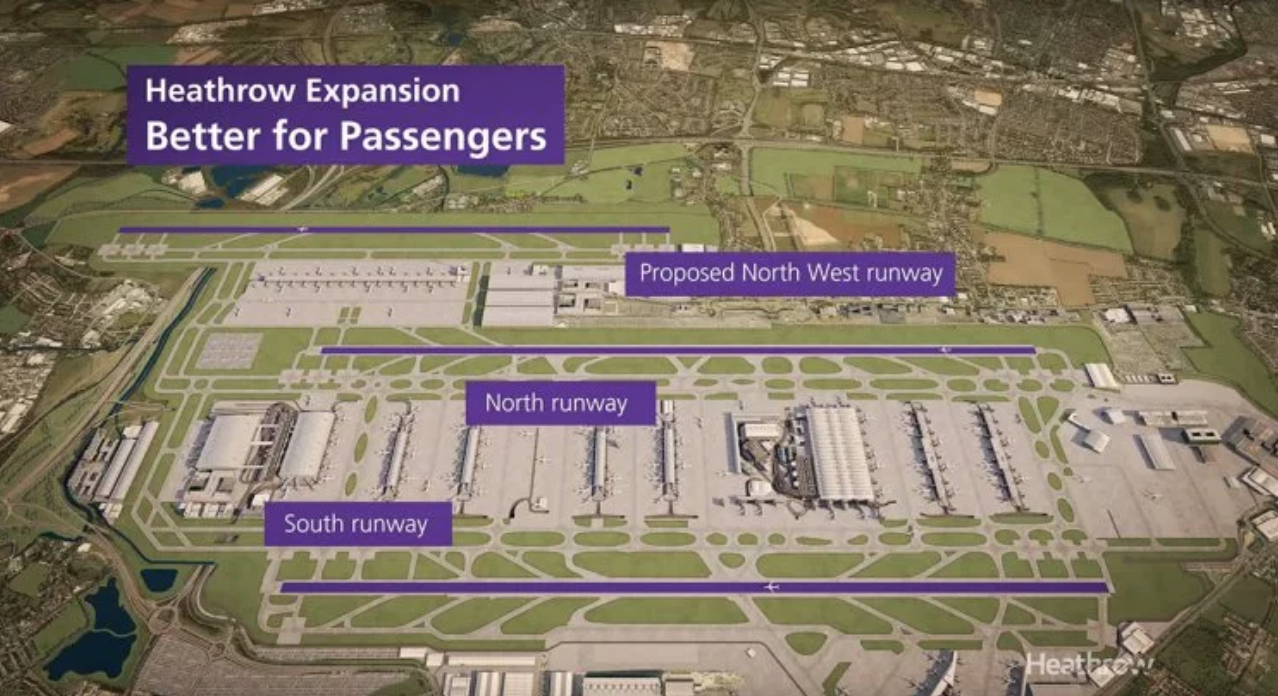 Heathrow is currently preparing to hold a second public consultation on its plans before submitting a development consent application to the Planning Inspectorate, kick-starting an 18-month approval process.
If approval is granted, construction would begin soon after, with Heathrow expecting the new runway to be operational by 2026.
Heathrow CEO John Holland Kaye said:  "Together with our supporters across the country, we urge all MPs to vote for expansion.
"Their votes will connect all of Britain to global trade, increase competition and choice for passengers and create tens of thousands of new skilled jobs for future generations. The world is waiting for Britain. It's time to vote for Heathrow expansion."
Heathrow has pared down estimated costs from £16.5bn to £14bn. The airport claims it would be funded entirely privately with no taxpayer input but campaigners argue the true cost is still not known.
The proposals involve the new runway passing over the M25. This approach has been adopted at other large airports around the world, where runways pass over major roads. Heathrow has been working closely with Highways England to ensure this can be delivered with the minimum of disruption.