The three-acre site has planning permission for a mixed-use scheme including three office buildings totalling 370,000 sq ft, retail space, a 190 bedroom hotel and a 170 unit apart-hotel.

The gross development value of the site is £280m. Dougie Sutherland, executive director at Interserve, said: "The sale follows a strategic review of the project and is part of our overall transformation plan, allowing us to realise our investment at a time that is right for both the development and the market."
The acquisition extends M&G Real Estate's office development portfolio in Scotland and follows deals to fund the construction of Quartermile 3 and Quartermile 4 Edinburgh, in addition to plans to provide a £100m workplace at The Grid in Glasgow.
Chris Perkins, Head of Business Space, M&G Real Estate, said: "With the current supply/demand dynamics, bringing 350,000 sq ft to the market will reinforce the Exchange District as a prime hub for business in Europe.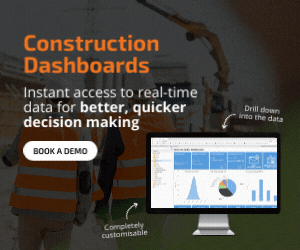 "Whilst Edinburgh remains an attraction for heritage tourism, its rejuvenation as a business and leisure location over the past few years rightly places it amongst Europe's leading cities."