Energy secretary Greg Clark yesterday revealed the Government had reached an initial agreement with the Japanese giant Hitachi to back the Wylfa plant.
It is rumoured the Government could take a £5bn stake in the project although detailed negotiations were just beginning.
He said: "I am pleased to confirm that today Hitachi and the UK Government have decided to enter into negotiations in relation to the proposed Wylfa Newydd project.
"This is an important next step for the project, although no decision has been yet taken to proceed, and the successful conclusion of these negotiations will of course be subject to full Government, regulatory and other approvals, including but not limited to value for money, due diligence and State Aid requirements."
He added: "Both the National Audit Office and the Public Accounts Committee have recommended that the Government consider variations from the Hinkley Point C financing model in order to reduce costs to consumers.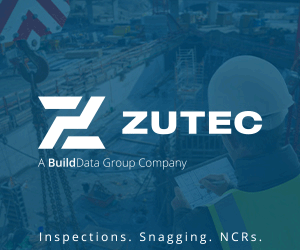 "In line with the NAO and PAC's clear findings and recommendations, for this project the Government will be considering direct investment alongside Hitachi, and the Japanese Government agencies and other parties.
"Our partnership on this project would serve as a further example of civil nuclear collaboration between the UK and Japan, building on the Memorandum of Co-operation that was signed in 2016 with that country."
Wylfa project developers Horizon Nuclear Power, who are owned by the Japanese company Hitachi, have developed proposals to build two reactors with a combined capacity of 2.9GW.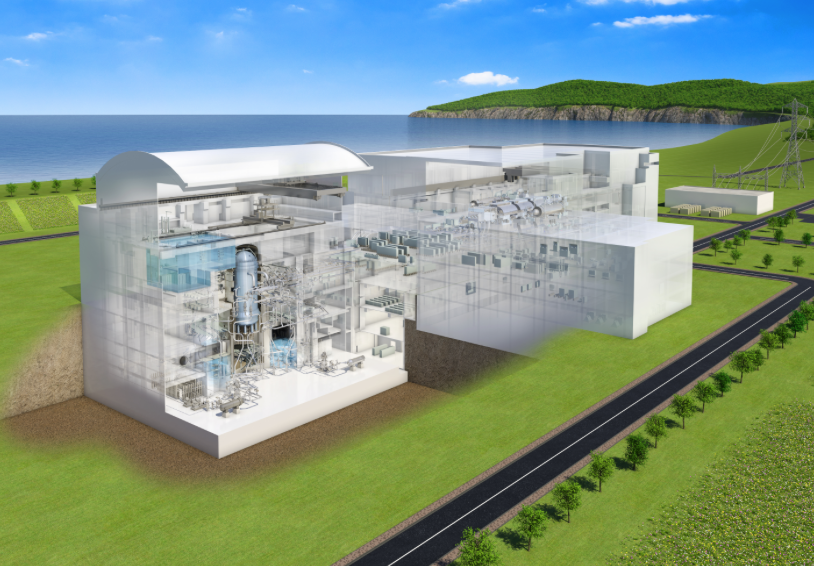 Hitachi's reactor design has been deployed on time and on budget in Japan, and last December completed the Generic Design Assessment process run by the UK's independent nuclear regulator, having satisfied our strict safety standards. Horizon submitted their application for Development Consent to the Planning Inspectorate last Friday.
For decades, ministers have opposed the idea of taking a direct stake in new nuclear projects, to avoid exposing public finances to the risk of budget overruns.
Clarke denied a major u-turn in Government policy and added: "It remains the government's objective in the longer term that new nuclear projects – like other energy infrastructure – should be financed by the private sector."