Fusion21 picked nine contractors last year for its £225m national Education Modular Buildings Framework
Now it is looking for bidders for an additional £175m deal over four years covering the blue light, health and leisure sectors.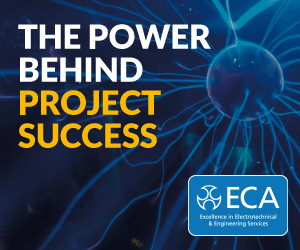 The framework will offer Fusion21 members temporary or permanent quality modular buildings which are compliant with all building regulations.
Nick Verburg, Procurement and Supply Chain Manager at Fusion21, said: "We are developing our Modular Buildings offer in response to market demand and member feedback and look forward to welcoming new suppliers on board to support this new phase of growth.
"Fusion21 members using this framework will continue to benefit from efficiency savings and social value whilst accessing a range of sustainable building solutions specific to their building needs and requirements."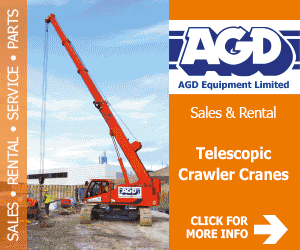 SMEa are being encouraged to apply on the mytenders web portal. The framework can be found under Notice ID JUN154627.
The submission deadline is Friday 6th July 2018 at 12 noon