The academy is a network of construction skills providers rather than a single centre.
An academy 'quality mark' has been created to identify high-quality construction skills training provision.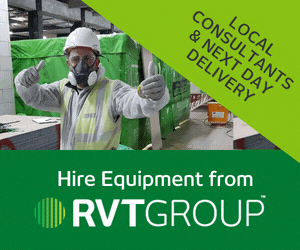 Khan, said: "London is home to some of the most exciting and dynamic talent but there's no denying we face a shortage in construction skills and that this is hampering our ability to tackle London's housing crisis.
"I'm committed to building the workforce of the future – and a key part of this is recognising the best skills providers across the city and using them as exemplars from which others can learn."
Lendlease has been working for two years with one of the training centres awarded a quality mark.
Dan Labbad, CEO, International Operations, Lendlease said: "Closing the construction skills gap is one of the biggest challenges our industry faces and Lendlease is committed to playing its part.
"Since setting up the Southwark Construction Skills Centre in partnership with Southwark Council and Sigma Group two years ago we have provided construction training for more than 4,000 people.
"Being recognised by the Mayor of London's Construction Academy programme is a terrific endorsement and we look forward to working with the Mayor to continue tackling this issue so that we have the skills to build the future that London needs.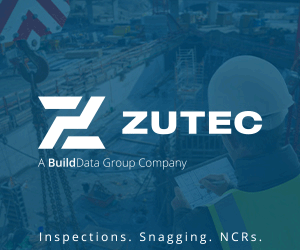 "There are lots of interesting careers in construction for both women and men and it's an exciting time to begin a career in what is such a varied industry."
The skills providers which have been awarded the Mayor's quality mark are: 
London South East Colleges (Greenwich)
Sigma Group (Southwark)
West London College (Hammersmith & Fulham)
M.I.T. Skills (Hounslow)
Uxbridge College (Hillingdon)
CITB Apprenticeships (London-wide)
Barking & Dagenham College (BDC) and Prospects College of Advanced Technology (PROCAT) (Barking & Dagenham)
Havering College of Further & Higher Education (Havering)
Barnet and Southgate College (Barnet)
Newham College of Further Education (Newham)
South Thames Colleges Group (Wandsworth and Kingston)
New City College (Hackney and Tower Hamlets)
The College of Haringey, Enfield and North East London (Haringey)
London South Bank University (Southwark)
United College Group (Camden and Brent)
NESCOT College (Sutton)
Lewisham Southwark College (Lewisham)
The STC Group (Havering)
Waltham Forest College (Waltham Forest)
Prospects College of Advanced Technology (Redbridge)
Simian Risk Management Limited (London-wide)