Jamieson takes over from Charlie Dunn, who has been in post as managing director for United Living North over the last three years.
Dunn now becomes managing director for United City Living, the name for United Living's new PRS division.
This will focus exclusively on building a pipeline of projects within the PRS market, across the growth cities of the UK.
"This is an exciting time to be joining United Living and I'm thrilled to be part of a senior team who understand the importance of customers and the communities in which we work", said Jamieson.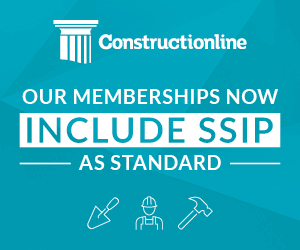 "I look forward to working with the Northern team and wider group to continue to grow our business."
Chief Executive Officer, Ian Burnett said: "This expansion to our current service offering will make the United Living model all-encompassing and with the private rented sector market set to grow rapidly in the next four to five years we are in a strong position to contribute significantly to these developments."
United City Living hits the ground running with a strong forward order book of £250m of contracts, owing to an established partnership between United Living and the Newcastle-based High Street Group.
This is already growing further with more partnerships in the pipeline.