During the run-out of the process they will hand out £164m to subcontractors as work continues on some jobs.
The figures are contained in a National Audit Office report into the government's handling of Carillion's collapse.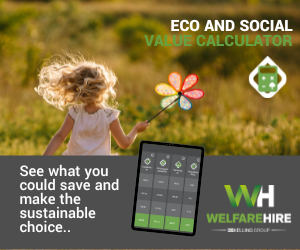 Special manager PwC is set to receive a fee of £50m.
The Official Receiver currently forecasts that the collapse will cost the taxpayer £148m as total liquidation costs of £522m outweigh any income received from ongoing contracts.
The NAO report confirms that Carillion chiefs asked the government for £223m of help in January to keep the company trading.
It added: "Rather than provide this, the Cabinet Office decided it was better that Carillion enter into a trading liquidation, because it had serious concerns about Carillion's business plans, the legal implications, potential open-ended funding commitments, the precedent it would set, and the concern that Carillion would return with further requests."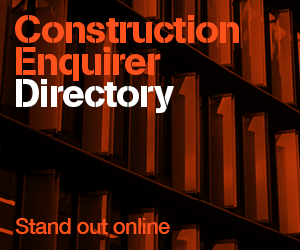 The watchdog also criticised the government for not spotting financial problems at a key supplier sooner.
Amyas Morse, the head of the NAO, said: "When a company becomes a strategic supplier, dependencies are created beyond the scope of specific contracts.
"Doing a thorough job of protecting the public interest means that government needs to understand the financial health and sustainability of its major suppliers, and avoid creating relationships with those which are already weakened.
"Government has further to go in developing in this direction."