Moorfields and its partners UCL Institute of Ophthalmology and Moorfields Eye Charity have launched a RIBA competition calling for multi-disciplinary design teams to submit ideas.
David Probert, chief executive at Moorfields Eye Hospital said: "The launch of this RIBA-led design competition is an exciting step forward in our proposal to relocate our City Road services to a new,  integrated facility for eye research, education and care with our project partners."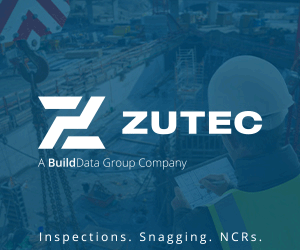 Alan Thompson, Dean of the Faculty of Brain Sciences at UCL, said: "A new facility that integrates eye care, research and education in a single building will drive innovation and invention, and encourage ground-breaking research into eye health."
Five design teams will be shortlisted  to prepare design proposals. If approved, it is currently planned that the new facility could be open to patients in 2024/25.