Highways workers have come under fire from eggs, bananas, beer cans, bricks and even bottles of urine.
Scotland TranServ, in conjunction with Transport Scotland, is now launching a Road Worker Safety campaign asking drivers to help stamp out the shocking levels of abuse suffered by our operatives.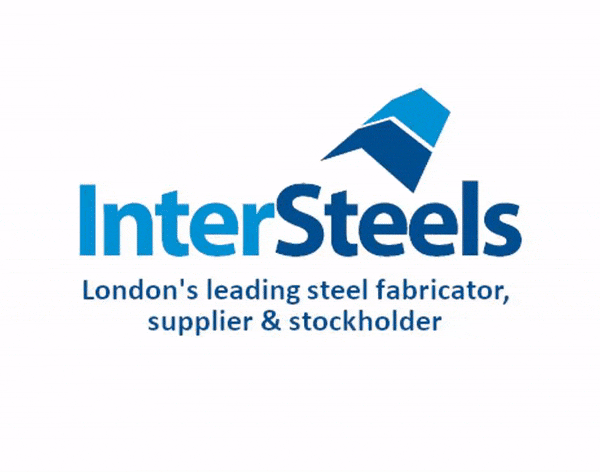 The survey by the transport bodies reveal:
77% of road workers had been verbally abused
43% have had missiles thrown at them
17% had been physically abused
15% had received an injury as a result of an incident
Trunk road operating company employees quizzed included those from TranServ, BEAR Scotland and Amey.
Andy Fraser, Scotland TranServ's Operating Company Representative said: "Accounts of dangerous driving and the missiles thrown at them are concerning.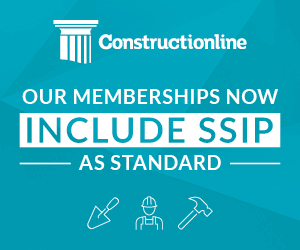 "Our operatives are real people, with real lives and real families; families who want their partners and parents to come home safely at the end of the working day."