The Enquirer understands around 500 mechanical and electrical workers are currently on the site.
One industry source said: "They are paying big money at Spurs because everyone knows the job is working to a deadline.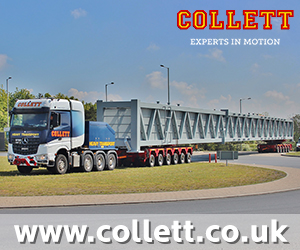 "They are piling people in there and paying top dollar which is having a knock-on effect on other sites around London which are struggling to fill vacancies."
The current hourly pay rate for a skilled electrician in London working under the JIB agreement is just over £20 an hour or £160 for an average day.
Mace is the main contractor on the £850m Spurs stadium job with Imtech one of the main M&E specialists.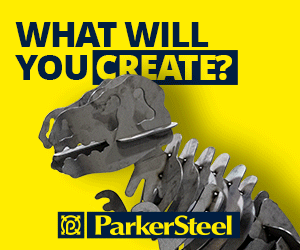 More than 2,500 workers are on the site where construction continues around the clock to get the stadium finished for the new football season.
Spurs are planning to hold the first stadium test events in August and their initial Premier League fixtures away from home with the new 62,000-seater ground ready for September matches.