Mount Property Group has now completed the purchase of the old National Express station site and will build the £45m scheme.
The developer is now talking to potential contractors with a short list due to be drawn-up by the end of July.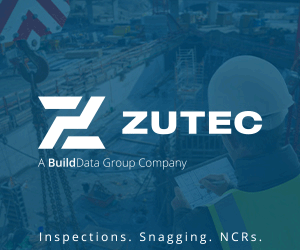 Construction will see two blocks of 16 storeys and 10 storeys built containing a total of 566 units.
Anwyl, North Wales's largest private house builder, sold the site to Liverpool based Mount Property Group last month.
Construction is scheduled to start this September of designs by architets Falconer Chester Hall.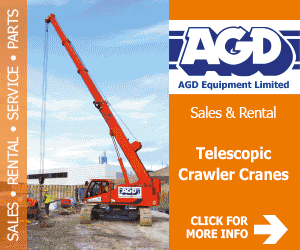 A spokesperson of Mount Property Group said: "The Liverpool city centre population has doubled in the past decade, due in large part to the huge increase in student numbers and the appeal of living in the city centre."