The Enquirer revealed yesterday that electricians on the new Tottenham stadium job  are being paid up to £400 a day.
And that is hitting sites across London which are facing a shortage of skilled workers.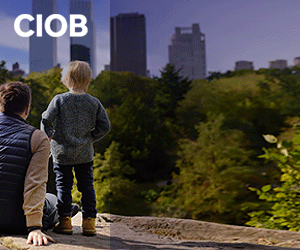 The Enquirer understands that the Costain/Skanska joint venture is currently trying to recruit more M&E workers at its Bond Street Crossrail site.
But it is struggling to find sparks because of a glut of work in the capital.
One project source said: "There are still hundreds of electricians working on Crossrail and they are looking for more on some sites.
"You always need more M&E resources at the end of big infrastructure jobs like this but loads of workers have upped and gone to Spurs where they are paying big money."
Crossrail said the total number of M&E workers across the whole project is winding-down as the scheme approaches completion by the end of this year.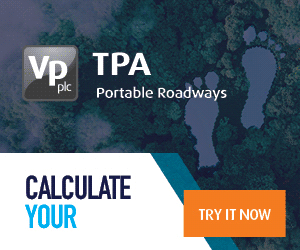 But a spokesperson confirmed that recruitment was underway at Bond Street for fit out work.
The new central London Crossrail stations are due to open in December.