But a worrying trend is developing of insolvency being used as a business choice and yet again it's the subcontractors and suppliers who suffer.
Receiverships and Corporate Voluntary Arrangements are too easily exploited as a way to dump supply chain debts.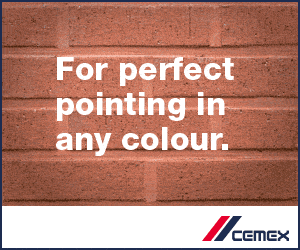 Firms often go under while directors are busily setting up new businesses.
Subcontractors are left holding unpaid bills while phoenix company owners expect them to continue working with a newly formed firm.
And they can act so brazenly because it is all perfectly legal under existing rules.
Limited liability companies are an essential model to promote entrepreneurship.
But it can't be right for owners to have myriad firms with one still making healthy profits while another goes down owing a fortune.
The law should be modified to enshrine some element of personal responsibility for directors because the current rules offer no protection to suppliers. They also perpetuate a system which does little more than line the pockets of insolvency practitioners.
It's time for a long overdue change.