Simons returned a £700,000 pre-tax profit in the year to March 2018 after running up losses of £3.9m last year, mainly due to a major loss-making project.
Chief executive Tom Robinson said delayed project starts saw revenue slip 13% to £104m, but remained confident that growth would return this year.
The slowdown in the year saw five projects worth around £38m pushed back into 2018/19.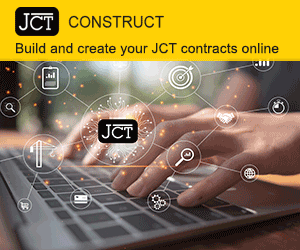 In a challenging year with a group restructure, which saw average headcount fall from 215 to 182 staff, Simons reduced overheads by £1m as planned.
It was also impacted by several subcontractor insolvencies. This has prompted an initiative to review and strengthen its supply chain for the year ahead.
Robinson said that after a slow start in the first three months of this year, Simons had seen activity and bid awards start to increase in March/April.
"We are still experiencing competitive pricing, although there is evidence that the market is becoming busier and we expect main contractors and subcontractors to become more selective as volumes and opportunities increase," added Robinson.
"Our forward workload and construction order book is looking strong and our secured and probable already stands at £115m with a good mix of projects across out core sectors of retail, logistics and health.
"While we have some high profile larger projects it is pleasing that they are supported by good quality medium and small projects.
"This together with a stronger design order book than this time last year and a pipeline of development schemes which are a year further advanced, provides optimism that we will have a successful and profitable year in 2018/19."