The International Music & Performing Arts Charitable Trust Scotland is planning to build a new performance venue behind the Royal Bank of Scotland's historic home on St Andrew Square.
Designed by David Chipperfield Architects it will be a major new venue for the Scottish Chamber Orchestra and the Edinburgh International Festival.
It will offer a 1,000-seat auditorium, 200-seat studio for performance, rehearsal and recording.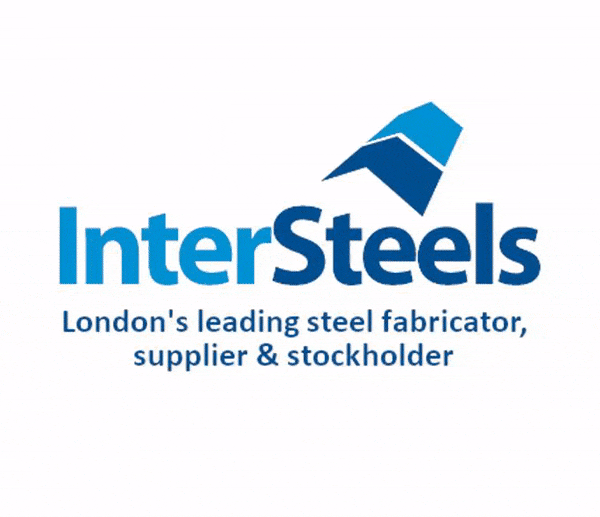 Five contractors will be shortlisted for a two-stage bid contest involving a pre-construction services agreement and NEC 4 Target cost contract.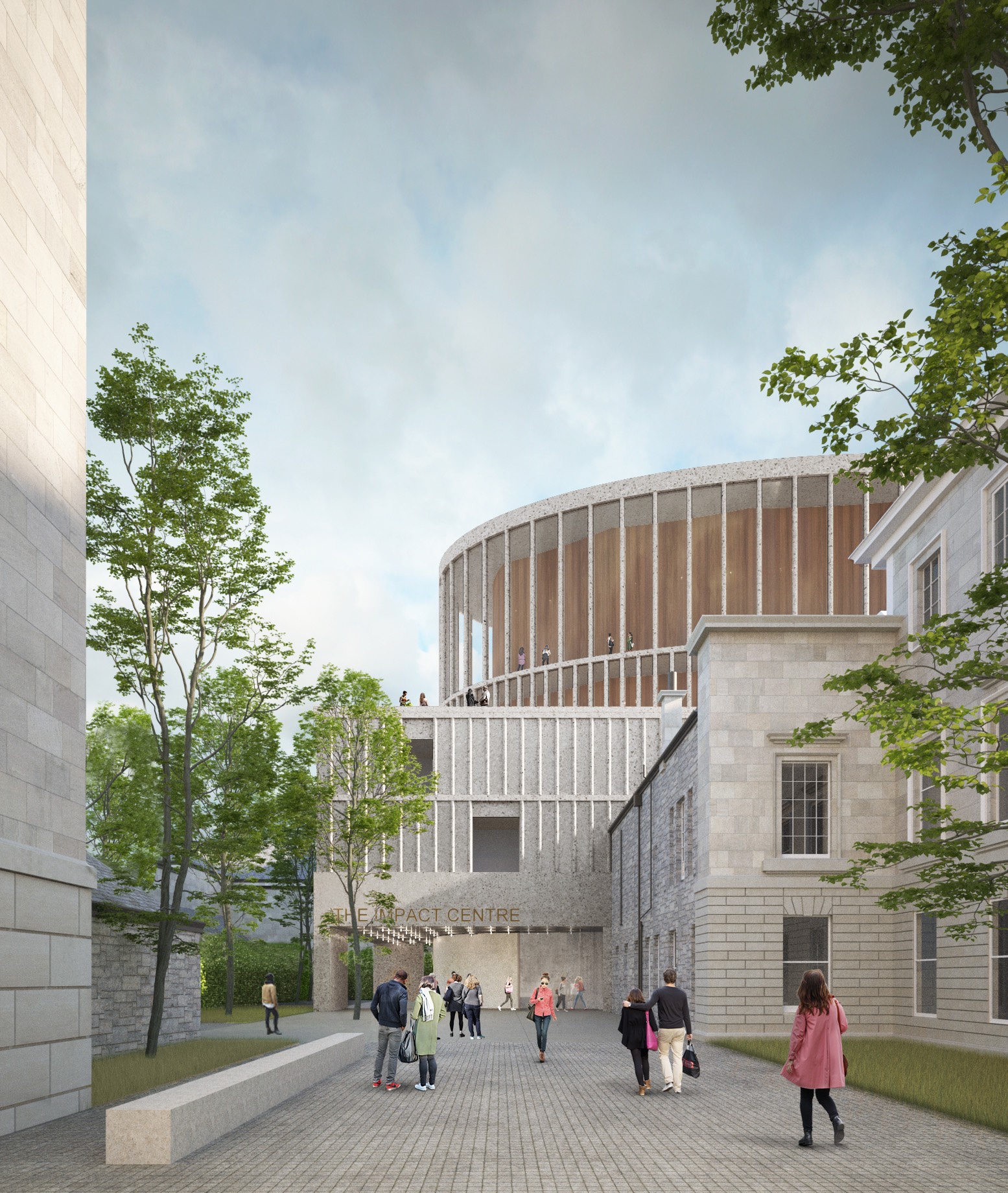 Firms have until 11 July to complete PQQs for the 30-month project, which will involve complex building services due to acoustic requirements of the auditoria.
More details are available from the Project Scotland portal.