J S Wright will supply and install the mechanical services for the Maine Tower at Galliard Homes' Harbour Central development in Canary Wharf.
The 42-storey building is the largest of five residential blocks in a scheme that will eventually provide 642 properties.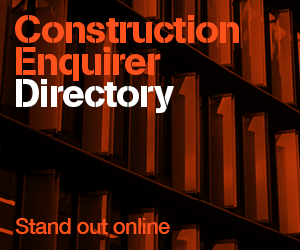 J S Wright will also provide the M&E services for Harbour Central's amenity buildings incorporating two gyms, a boxing ring and yoga studio and a cinema.
The 90-week project is scheduled for completion in December 2019.
J S Wright will also begin work on site this summer on its other new contract with Galliard Homes to provide the M&E services for three amenity blocks ranging in height from eight storeys to 35 storeys at Harbour Central.
The amenities fit out is scheduled for completion in December 2018.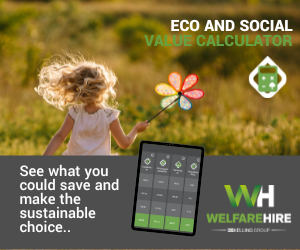 Marcus Aniol, Managing Director of J S Wright, said: "We are delighted that our expertise as an M&E provider for luxury high-rise developments continues to be recognised and rewarded by a developer with whom we have built an excellent working relationship."
Thousands sign-up for Directory
It's easy to promote your company to buyers and raise your online profile by joining the Construction Enquirer Directory.
Basic listings are free but an enhanced gold entry gives you the benefits of a prime position in listings, social media feeds and priority when it comes to having your stories published in our directory news feed.
Join now and show the rest of construction what you offer