The Tameside Interchange is a key component of plans to grow and regenerate Ashton town centre, which will also benefit the wider area of Tameside.
Vinci secured the project with a £12.9m bid, below the original £15m cost estimate for the project.
It is understood to have been up against Interserve and Mclaughlin & Harvey for the scheme.
The new interchange will make it easier for people to change between travelling by bus, tram, bicycle, train and taxi and provide a substantial upgrade in facilities
Already approved plans include constructing a single, covered concourse to replace the five island platforms, improving waiting areas, cycle parking and making access to travel information and tickets easier.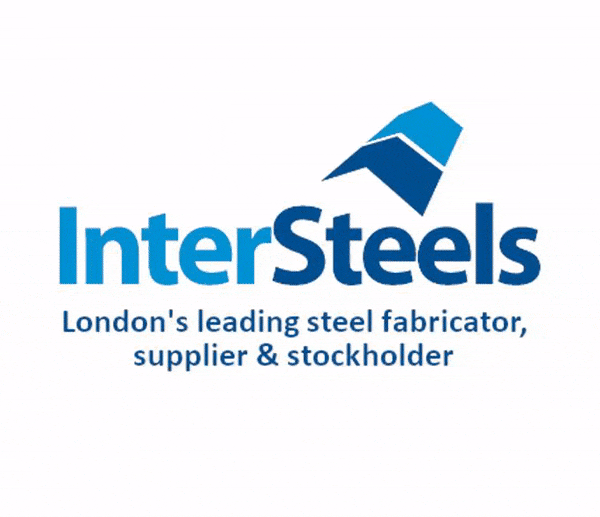 The project will also free up a good sized plot of land in the town centre for redevelopment.