But to be honest it looks like a four horse race with the winner most likely to come from the quartet at the top of the betting – Brazil, Germany, Spain and France.
Europe has dominated the competition since the turn of the century providing three winners out of the last four tournaments.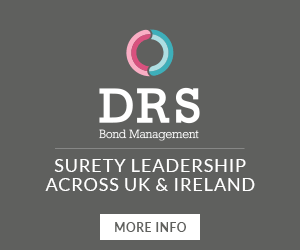 And I can see that pattern continuing with Spain looking the best value at Russia 2018 – even after their FA dropped a bombshell by sacking the manager on the eve of the tournament.
The Spaniards were dire in their defence of the title in 2014 and disappointing at Euro 2016.
But a new (now old) manager and a constant production line of talent has seen them go undefeated in the last 20 matches as a transformed national side gets ready for its greatest challenge.
The spine of the squad is made of up of serial winners from Real Madrid, Barcelona and Atletico Madrid.
The world's best keeper in David de Gea plays in front of a back line led by Sergio Ramos which will do anything to stop opponents scoring.
In midfield Spain have an embarrassment of riches – none of the England team would have a sniff of making that squad in the middle.
While up front Diego Costa is a natural finisher while the exciting young forward Marco Asensio could have a breakthrough tournament.
Spain play Portugal in their first group match which is a tough start.
But they are expected to top Group B lining up a last 16 match with either Russia or Egypt.
Argentina are most likely up next in the quarters but Spain demolished them 6-1 in a friendly in March.
Then it's Germany in the semis before a final showdown with Brazil according to the Betting Spy wall chart.
That's a lot of big games to get through but Spain are better value at 6/1 than Brazil at 4s and Germany at 5s in what will be 50/50 matches come the latter stages.
Germany have wobbled a bit in recent friendlies and look like they might come up just short while Brazil still seem to worry too much about Neymar rather than trust the rest of the squad.
Of the rest Uruguay looked over-priced and under-rated by the bookies as do Croatia.
And what about England?
Well with a bit of belief a decent run is a distinct possibility if we play to our strengths and cover-up our weaknesses.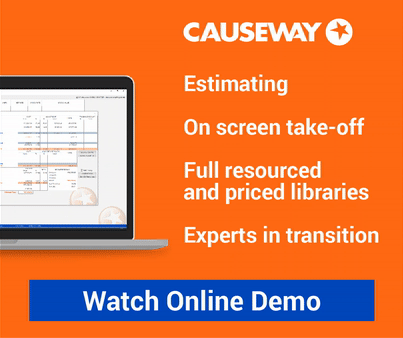 Pace is our main attribute and we can scare teams running at them with Sterling and Rashford supplying the ammunition for Harry Kane.
Our best bet looks to break quickly and in numbers and get sides facing their own goal.
That should be enough in the group stage and possibly last 16 but the fear is a functional central midfield and fragile back line will be our undoing after that.
But if Gareth Southgate sticks to his principles England could at least be entertaining rather than an embarrassment. I still shudder at the thought of Kane taking corners at Euro 2016.
Whatever happens – and wherever it is played – you've got to love the World Cup and here's to a few weeks of top sofa sport.
Betting Spy has joined forces with Paddy Power to offer all readers a £20 risk-free bet when they open an account. Just click on the link below to visit construction's favourite bookmaker for full terms and conditions and discover how to set-up an online, telephone or mobile account