Demolition of the existing Glen Parva youth offenders prison has started and the Ministry of Justice is preparing for final business case approval on the project.
Interserve has now submitted reserve matters planning for the vast project, which would boost the group at a key time as it battles with its mountain of debts.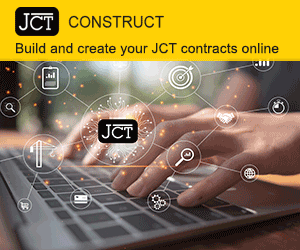 The prison will accommodate 1,600 adult male inmates. It will be designed and constructed to Category C Working Prison Standard for prisoners who "require a secure, enclosed environment and do not have the desire to breach security conditions"
Interserve will build six four-storey house blocks and 11 other ancillary buildings on the site.
A spokeswoman for the Ministry of Justice said that depending on full planning the guidance was to start work on the new prison in late 2018/early 2019.