Balfour Beatty Rail has been in place as London Underground's partner since being appointed to the initial contract in 2010.
This is now up for renewal with a new four-year framework due to start in 2019 with the option to extend for a further six years.
TFL aims to shortlist around five firms to bid for the single delivery partner role with the chosen contractor integrating into TfL's track programme team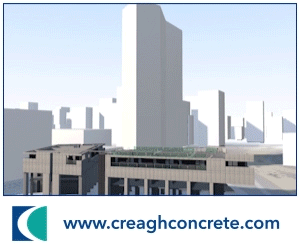 The work brief includes surface and sub-surface ballasted track renewals, completion of deep-tube points and crossings renewals and track drainage.
Firms have until 19 June to prequalify with the shortlisted bidder due to be finalised by the start of August.
Further details of the procurement are available from ProContract Due North or email Lee Rudderham at TfL.