More than 17% of votes cast at the firm's annual general meeting yesterday were against executive pay packets for last year.
Advisory firm Glass Lewis had recommended a vote against chief executive Debbie White's £525,900 salary and benefits package in the four months since joining the company at the start of September to the end of 2017.
Her package included a salary of £216,670 and a bonus of £270,000 – the maximum offered under the senior executive bonus scheme which can pay out up to 125% of salary.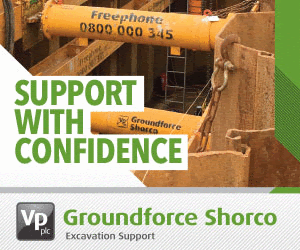 The rest of her pay packet covered pension contributions and other benefits.
Mark Whiteling, who joined as finance director a month later on 1 October, earned £101,250 and a maximum bonus payout of £126,562 taking his total package including total taxable benefits and pension payments to £246,430 over three months.
White's salary in 2018 will be £680,000, while Whiteling's will be £405,000.