Around 180 people were evacuated from the tower after a fire broke out in a flat on the 13th floor of the building at around 4am in Lewisham.
Most of the balcony and part of a four-bedroom flat in the block on Elmira Street were damaged.
The London Fire brigade, which sent eight fire engines and nearly 60 firefighters to the incident, said that a sprinkler system inside the tower was activated and suppressed the fire. The building is also understood to be brick clad.
Residents complained that fire alarms did not sound on Twitter.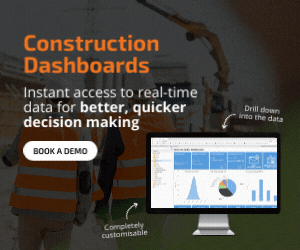 The fire was brought under control within an hour of the alarm being raised and there were no reports of any injuries. The cause of the fire is under investigation.