In partnership with Crawley Borough Council, the project will deliver 273 residential apartments, a landmark 150,000 sq. ft. town hall and office building, a district heat network centre and new public square.
Tenders are presently be invited and are due to be returned before the end of June.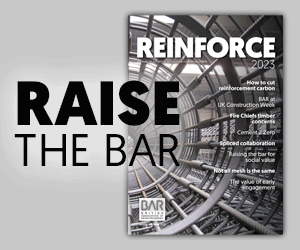 Last year Westrock secured planning consent for the first residential building of 91 units and will start construction after the summer.
Development of the new Town Hall and office building will follow in 2019.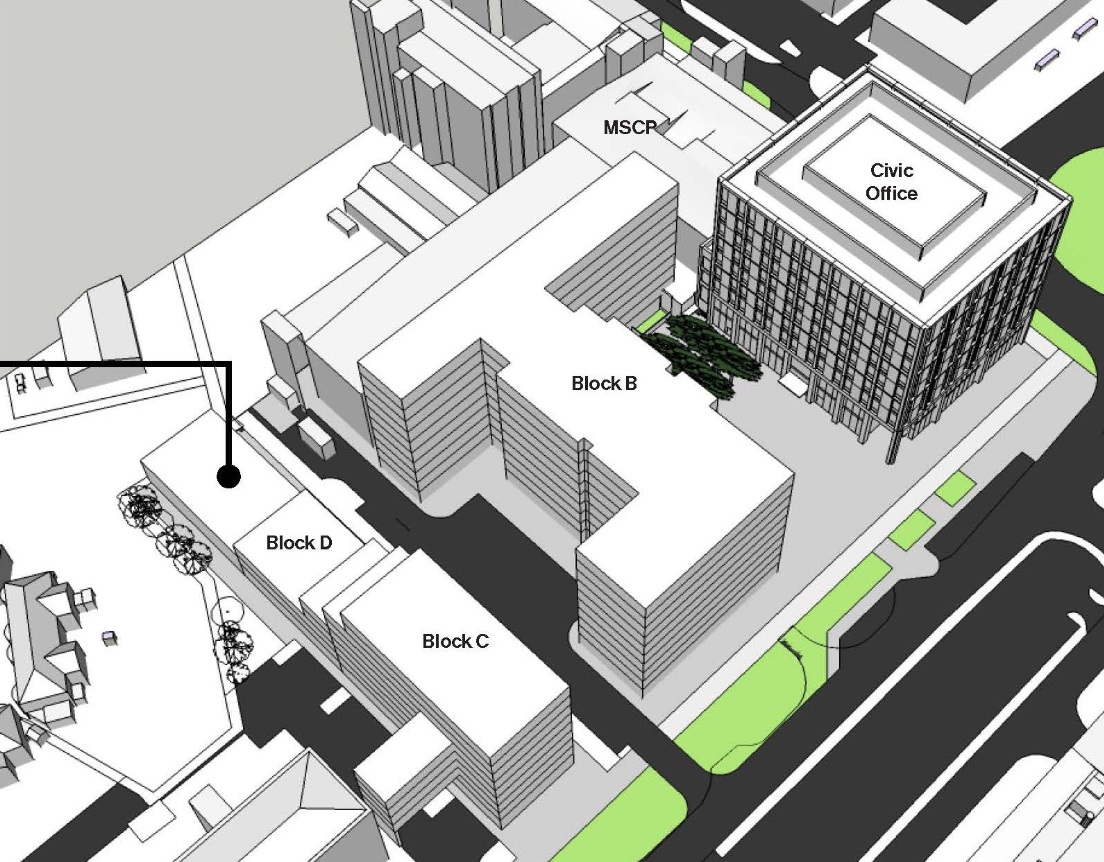 Westrock is planning to achieve BREEAM Excellent for the Council's landmark Town Hall and office building.
The new district heating network centre is planned to power the office and residential elements, as well as include expansion provisions to power other major users in Crawley.
Matt Willcock, Development Director for Westrock, said: "This project is turning out to be a town-centre landmark project exemplifying how thoughtful design can be balanced with sustainability, affordability, and the commercial goals of all stakeholders involved."