The 1m sq ft office scheme will include four major office blocks on a city centre site located opposite the Mailbox building in the city.
Under the terms of the deal, Wates will complete design and construct One Axis Square, a 210,000 sq ft office project on Holliday Street rising to nine stories. The contract will also include delivering Building 4 on the site, a 200,000 sq ft block rising to 13 storeys.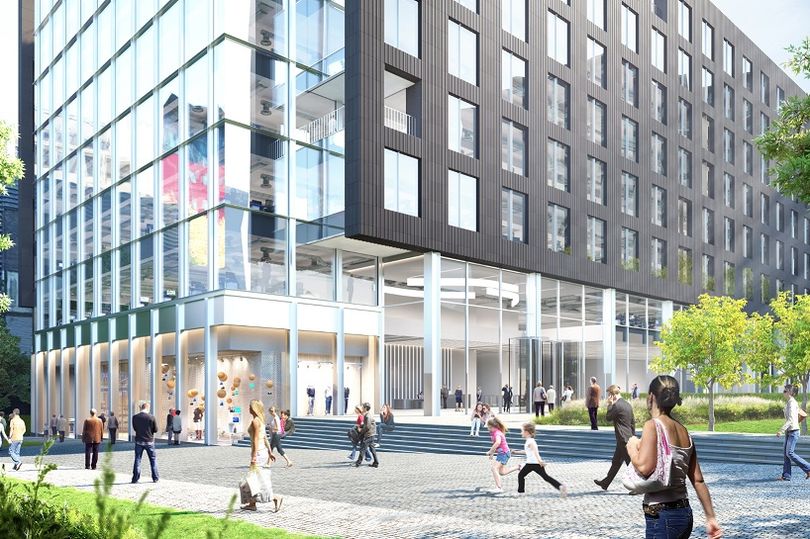 The scope of Phase 1 will also include development plot earthworks, new utility services, drainage and landscaping works and, potentially, the demolition of the existing 1970s-built Axis House, a 10 storey T-shaped concrete frame office which is present the Birmingham office of consultant Atkins.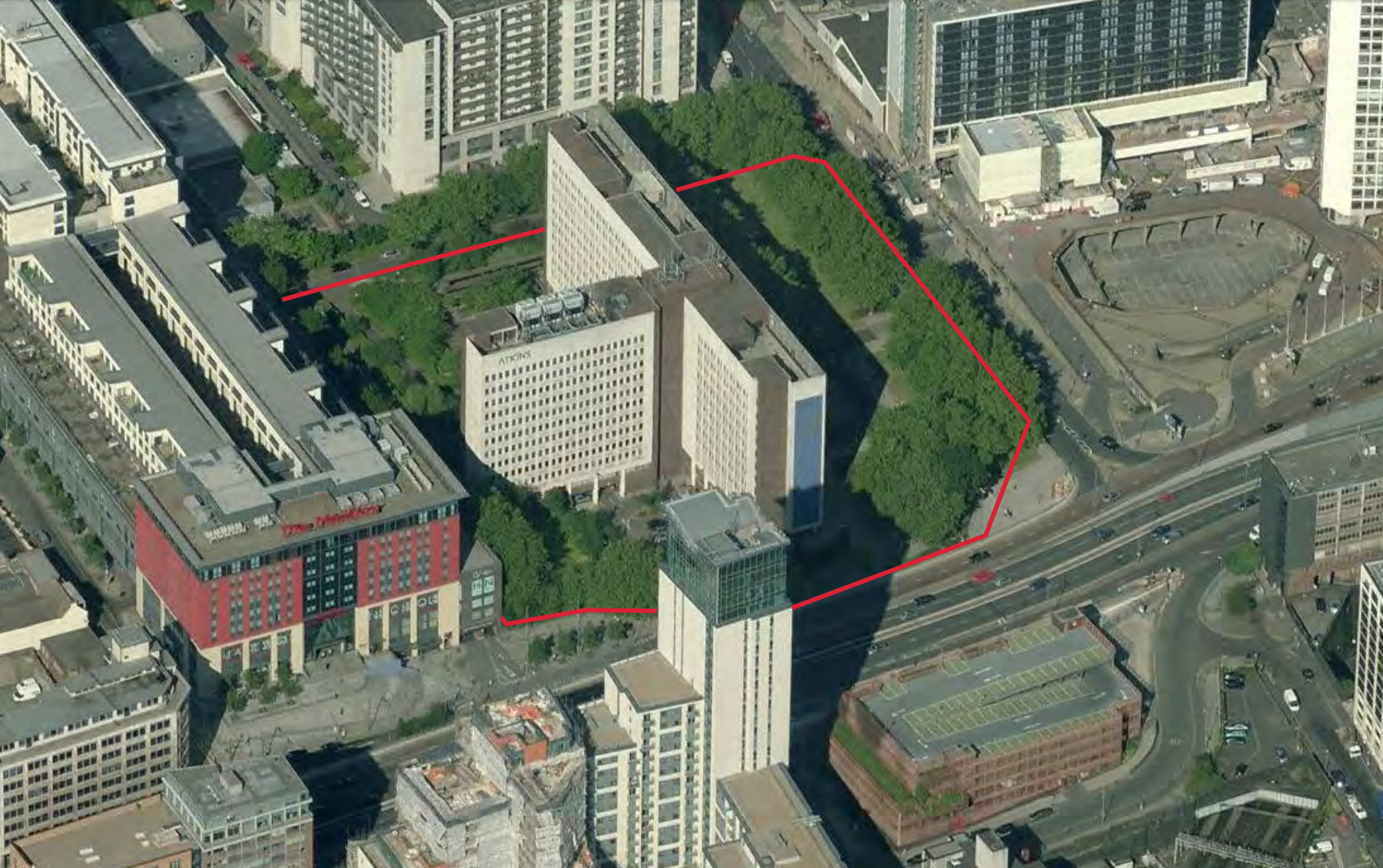 LCR aim to agree full contract terms in later this year with a start on site scheduled for February. One Axis Square should then ready for occupation planned for April 2021.
The scheme is designed by Fletcher Priest Architects and will include ground floor retail, restaurants and cafes with later buildings rising to 23 floors.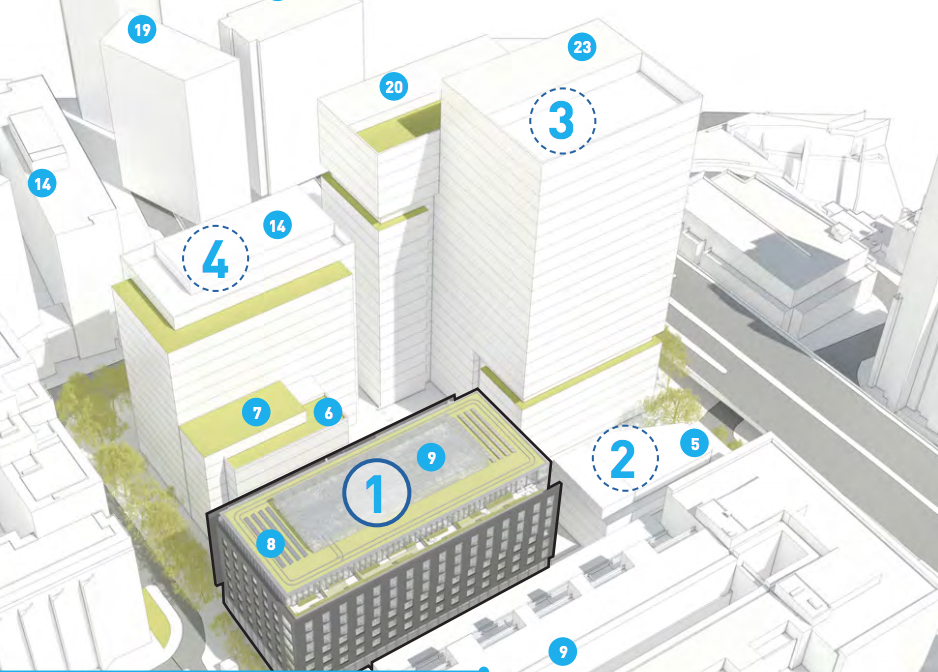 The design will enable people to walk more easily between Broad Street, New Street Station and the surrounding areas.
.