Designed by Allies and Morrison, both the new civic complex and 1,200 seat theatre, partly modelled on Canterbury's Marlowe, will be built overlooking Calverley Grounds and accompanied by an underground car park with 253 spaces.
Work on the £90m Calverley Square development will start next year with completion scheduled for 2021.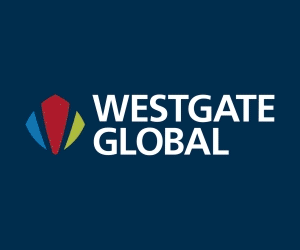 Mace is now working on the pre-construction period with a view to being awarded the design and build contract on successful completion of the pre-construction phase, which is expected to complete in April 2019.
The Calverley Square project is expected to generate around £34m net additional benefit to Tunbridge Wells.
Council Leader David Jukes said: "Mace came out on top throughout the procurement process which placed an emphasis on quality as well as price. I have great confidence that Mace will complete this project on time, on budget, as they have done before with other capital projects."
Terry Spraggett, Mace's Director for Public Sector Construction, said: "It's an honour to be chosen to deliver such an important project for Tunbridge Wells Borough Council – one that will provide a first-rate new theatre and public square for the people of the borough, as well as much-needed new commercial office space and parking.
"We are particularly conscious of the sensitive setting and the need to deliver this project with minimum disruption to neighbours."
The existing Town Hall and Assembly Hall would be marketed for sale with an assumed sale price of £9m.