The firm will supply Kier's £35m development at MOD Lyneham, Wiltshire, as part of the Army Basing Programme, under a deal worth £13m.
It is also supplying accommodation for Skanska's Worthy Down MoD training base job in Hampshire as well as military units relocating from Princess Royal Barracks in Deepcut, Surrey.
The Lyneham project will provide 296 rooms over five blocks designed to provide accommodation for troops returning from overseas and relocating within the UK.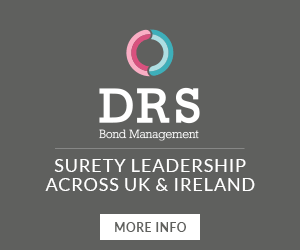 This order follows the successful completion of 1,145 rooms over 12 blocks on the same base for Kier in 2012/13.
Work has now started in the factory with site installation planned for August. Modules supplied will be over 90% complete.
The £14m order from Skanska covers 352 rooms divided into three  blocks and will be delivered across two phases of work on the site at Worthy Down and also includes the manufacture and installation of a packaged plant module to serve all blocks.
Caledonian has delivered over 14,000 bed spaces for the MoD over the past 15 years.
It is also just over halfway through supplying 1500 key worker rooms for EDF at the Hinkley Point Nuclear Power Station site in Somerset.