Online business finance supermarket Funding Options said suppliers now have to wait over 42 days on average for invoices to be paid – up from just over 40 days on average five years ago.
The analysis of data from Companies House looked at payment information from 7,600 small and medium sized construction businesses.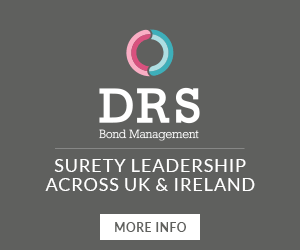 Conrad Ford, CEO of Funding Options, said: "A single late payment can be an issue even for larger and more successful firms, and worsening delays could create more insolvencies.
"Carillion's collapse sent shockwaves through the industry, affecting smaller suppliers who will now never get paid what they are owed.
"Construction businesses have high overheads and labour costs, and many cannot afford to wait for payment for lengthy periods of time.
"It is crucial that construction companies understand all the options available to them for the funding they require to minimise the impact of late payments.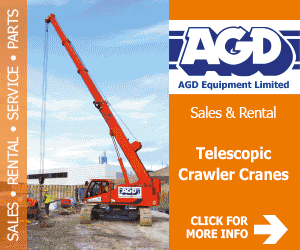 "There is a variety of alternative lending available to small businesses seeking funding, such as invoice finance, asset finance, crowdfunding and peer-to-peer lending.
"At Funding Options, we're able to scour our extensive panel of lenders across the spectrum to put together a funding package for a business, no matter how complex, urgent or challenging its situation."