Main construction work on the 185,000 sq ft mixed-used development at 150 Holborn will start in December and be completed by the end of 2020,
Dar Group has also appointed John F Hunt to start demolition work in August on the current 1980s office block.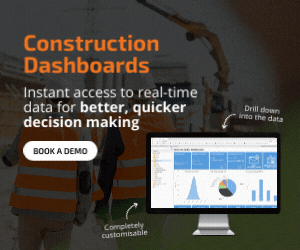 Dar Group is growing its business in the UK and the new nine-storey landmark HQ has been designed by Perkins + Will .
It will bring a number of the Dar Group companies together under the same roof, including Dar, Perkins + Will, Currie & Brown, Elementa, IPA Advisory, Penspen and Maffeis.
Andrew Loudon, UK MD for Dar, said: "Our new HQ in Holborn is a demonstration of commitment to the UK and we are excited about work starting on site in a matter of months.
"We are also very pleased to announce the appointments of McLaren Construction and John F Hunt.
"We are looking forward to overseeing the project and contributing to this dynamic, exciting and changing area of London. London and the UK is a key area of our business in supporting our global clients and are actively pursuing a number of opportunities to further grow our business."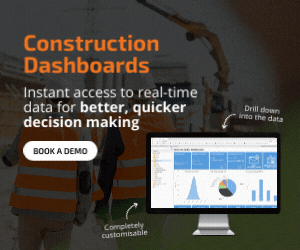 David Miller, Regional Managing Director – London for McLaren, said: ''We are delighted to have been selected by Dar Group for this prestigious project.
"This appointment celebrates the strategic growth for the McLaren London region and we are confident that our strong experience within the commercial sector will result in this project having a very successful outcome for all stakeholders.''