Multiplex is now preferred bidder for the £400m design and build contract for The Broadway development on the triangular site just south of St James's Park in Westminster.
The firm beat rival Skanska to take the project following a nine-month single-stage competitive tender process, which also saw Mace and Sir Robert McAlpine look it over.
Designed by Squire + Partners, The Broadway will consist of six towers rising from 14 to 20 storeys that provide 268 super-prime apartments, 142,000 sq ft of commercial and retail accommodation.
London-based Robert Bird Group is the structural engineer and Aecom Tishman the M&E consultant.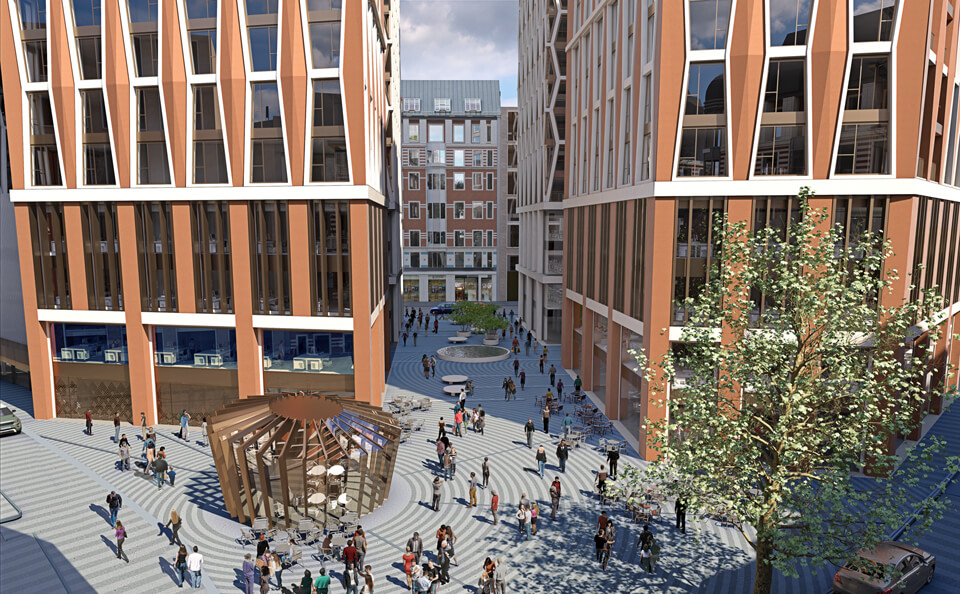 The scheme also provides a new thoroughfare linking Victoria street with St James's Park tube station.
Keltbray delivered the enabling works and piling package for the 1.7 acre site, which gained planning in 2016.
David Harman, Development Director of The Broadway for Northacre, said: "This is a major milestone for the project.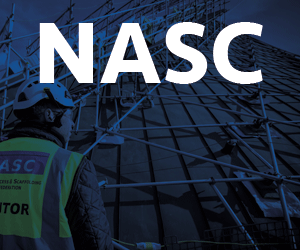 "We look forward to working alongside Multiplex to realise our vision and see them forge ahead with construction.
"To date, all milestones have been delivered ahead of programme, from securing planning consent in 2016, completing demolition of the existing 1960's 22 storey building in 2017 and more recently finishing the piling phase in June 2018."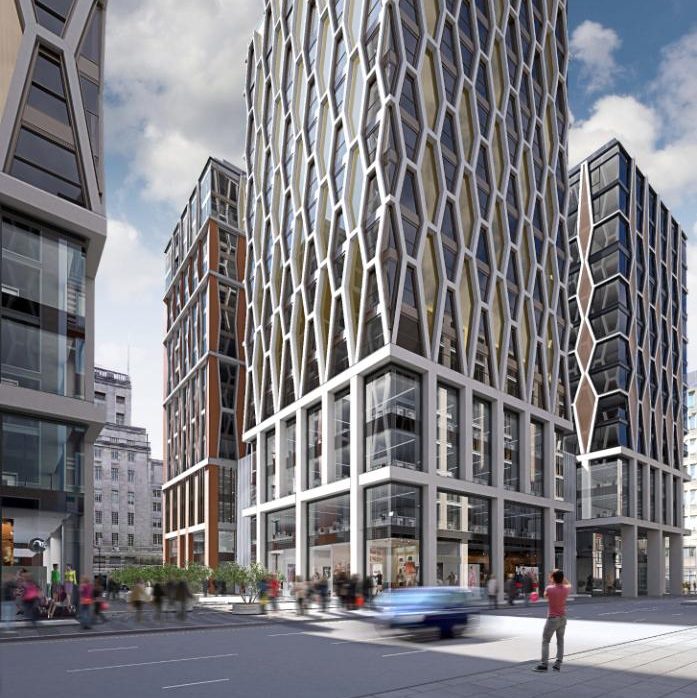 Multiplex will take possession of the site in January 2019 aiming for project completion in December 2021.
Ashley Muldoon, CEO of Multiplex , said: "We are incredibly proud to have been selected by Northacre to assist them in transforming this key part of Westminster. Our role is to support them and their professional teams in delivering their vision for the project."
Northacre, which is a wholly owned subsidiary of Abu Dhabi Financial Group, currently has a strong development pipeline in place with a predicted Gross Development value of £2bn.
This includes No.1 Palace Street in St James's Park, a luxury scheme of 72 luxury apartments overlooking Buckingham Palace, which Balfour Beatty is set to complete in 2020.