The East Square project forms part of more ambitious town centre regeneration plans.
An existing building will be demolished to make way for the 35,000 sq ft cinema and six restaurant units of around 20,000 sq ft.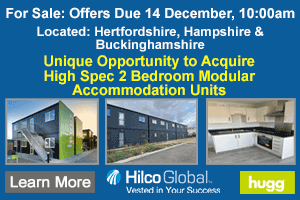 Justin Ribbons, chief executive of Empire Cinemas, said the firm – the largest independent cinema chain in the UK – was 'delighted' to be returning to Basildon.
Councillor Alan Ball, Basildon Council's chairman of the Regeneration and Environment Committee, said that the East Square scheme would help to stimulate the town centre's night-time economy.
Further details and prequalification documents can be obtained here.