Sigma,a family private rented housing specialist, first worked with Countryside on a 927 homes agreement in December 2014 which was extended to include a further 900 homes in February 2016.
The new framework agreement commitment from Sigma allows Countryside to deliver homes more quickly on larger partnerships sites within its existing regions of the North West and West Midlands.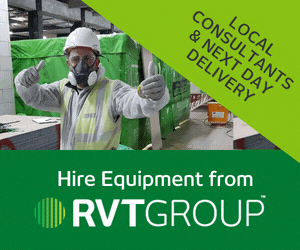 It also facilitates Countryside's expansion into the South Midlands, Yorkshire and East Midlands following its recent acquisition of Westleigh.
Ian Sutcliffe, group chief executive of Countryside, said: "We have been a long-standing partner of Sigma and are delighted to continue working together.
"This new agreement supports the continued expansion of Countryside's partnerships division and our mixed tenure delivery model.
"It will allow us to speed up the delivery of homes on larger Partnerships sites and meet the strong demand we are seeing for our product."
Graham Barnet, CEO of Sigma, said: "This major new agreement targets the delivery of 5,000 high-quality family homes across a number of regions over the next three years – over and above those already built or in process."