Demolition of an existing building is due to start next month at the Headingley Campus to pave the way for the new Carnegie teaching and research building.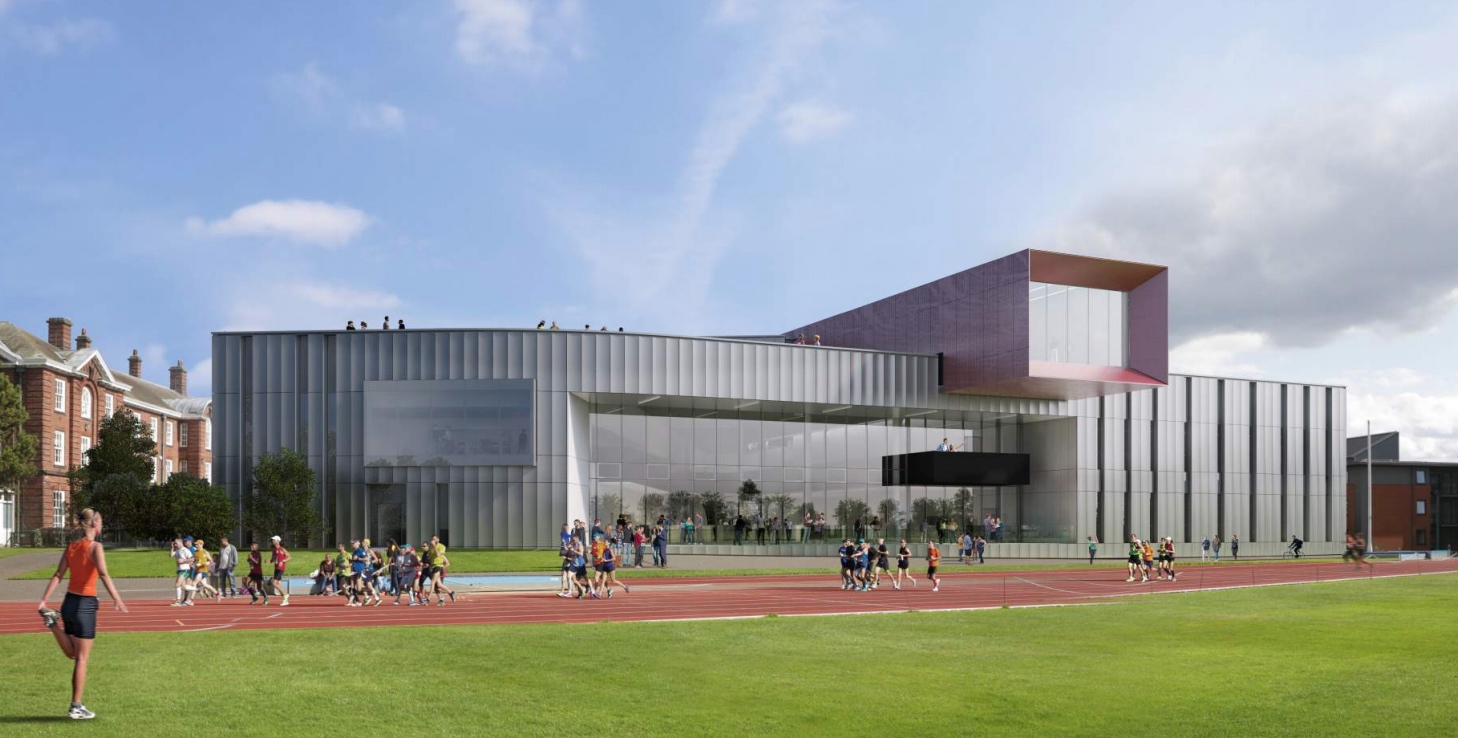 The building, which will be home to students and staff from the Carnegie School of Sport, will feature a range of specialist facilities including a 60m covered rooftop running track and an environmental chamber which can mimic different altitudes and environments.
Professor Peter Slee, vice chancellor, said: "This £45m world-class facility will underline our global reputation for delivering high-impact sports teaching and research.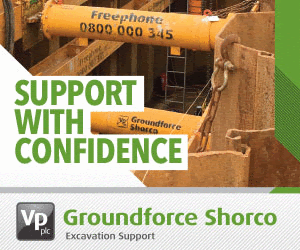 "It is part of a wider £200m programme of investment across our campuses which will further increase the positive contribution we make to our city region and beyond."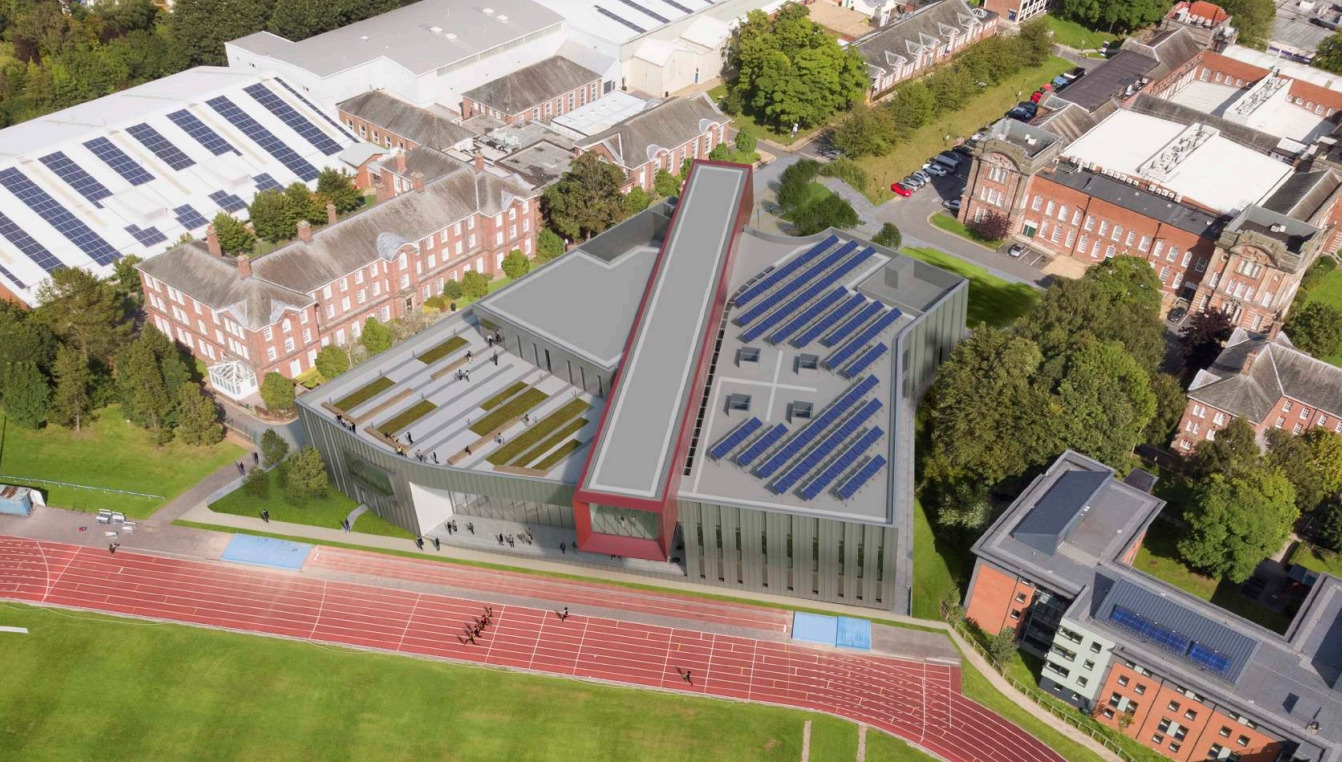 The University profession team includes architect Sheppard Robson, Structural and Civil Engineering by Curtins and Gillespies delivering MEP.