Known as Procure North West (Lite), the framework has been launched after public bodies expressed frustration about the cost of finding firms.
It is estimated that the new framework could be worth up to £400m over four years. There will also be a specialist building services category for projects up to £10m.
The region will be broken down in five lots: Cumbri, Cheshire, Manchester, Lancashire and Merseyside with the sixth lot covering M&E works.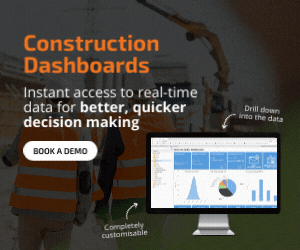 Robbie Blackhurst, Managing Director of Procure North West, said: "When we launched the bidding process for the Procure North West (Build) Framework earlier this year it was our intention to establish two frameworks – the now live 'PNW Build Framework' for £1m-£100m projects and 'PNW Consult Framework' for professional services.
"However, when engaging with public sector bodies across the North West region it became apparent that there are real frustrations with current routes to market when procuring contractors to deliver sub £1m capital projects."
"The PNW Lite Framework will provide clients with all the benefits, robust performance management, and strict governance of our live 'PNW Build Framework'  at a significantly reduced fee when contrasted against other regional procurement routes."
"It was also clear that in instances of major backlog maintenance or building services upgrade projects, clients did not want to procure a contractor to manage a building services installer.
"The PNW Lite Framework allows clients to procure and contract direct with regional mechanical and electrical installers eliminating any profit and profit scenarios when only procuring building services works"
Perspective bidders can register their interest here.