Chairman Tony Pidgley warned that group profits had now reached the high water mark, predicting reported profit next year would be 30% down as the London market suffered a slowdown.
Announcing 2017 results this morning, he said that Berkeley would now target a 20% pre-tax return on equity over the cycle, depending upon the level of cash, which currently includes around £400m excess due to macro uncertainty.
"With London starts around 30% lower than two years ago, it is telling that some funders and builders are choosing to exit the market when faced with the degree of risk and regulation that now confronts development in the capital where macro and political uncertainty, including Brexit, are leading to this caution," he said.
"This is a great shame as London is a fantastic world-class city with unique attributes that will last long beyond the current hiatus which is only exacerbating the well documented under-supply."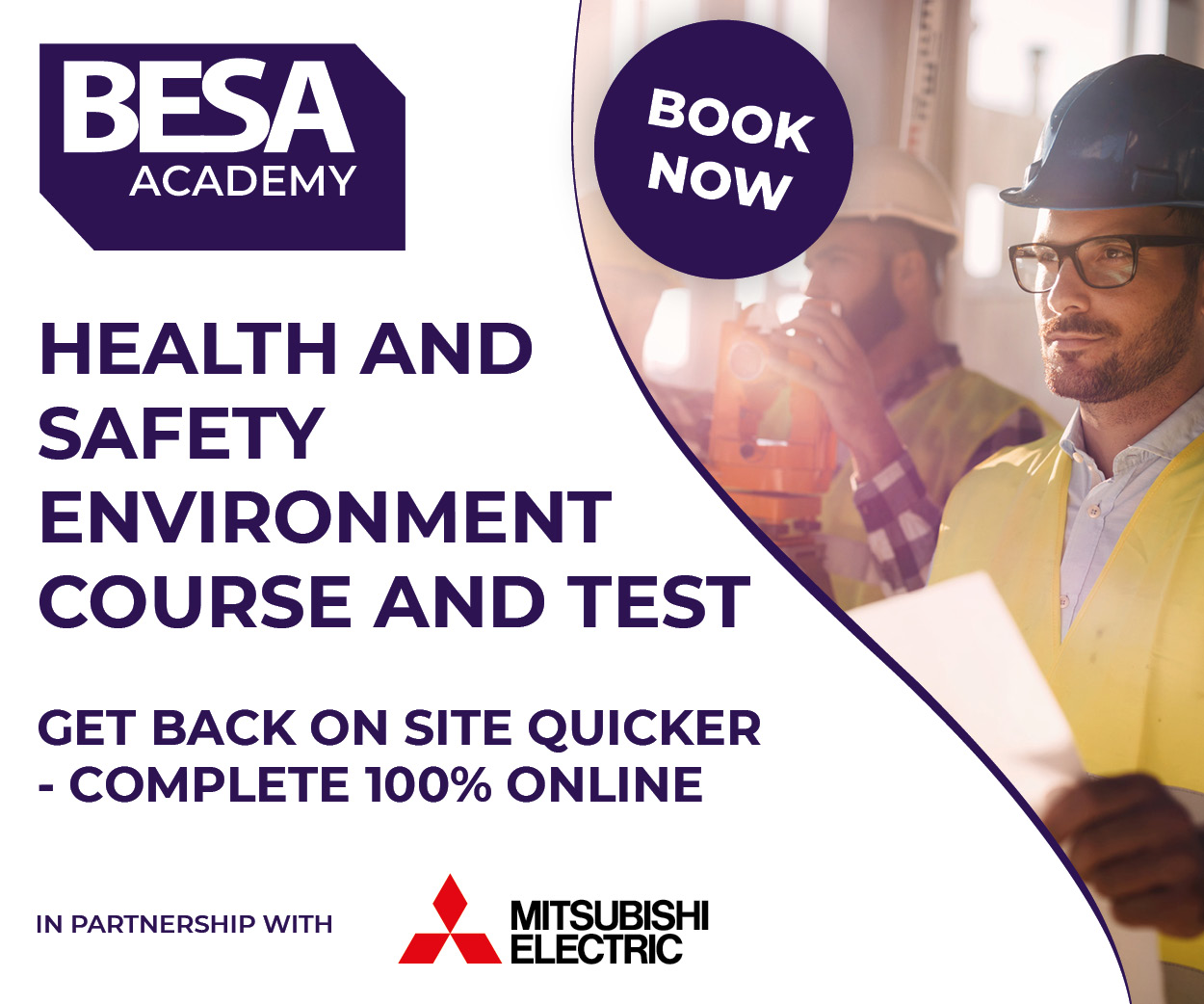 During 2017 Berkeley saw pre-tax profit jump 15% to £935m, although homes sales fell nearly 10% to 3,536 homes, while average selling price rose £715,000 (2017: £675,000), reflecting the mix of properties sold in the year.
Operating margin increased to 28.8% from 27.8% in the previous year.
He said Berkeley was growing its business in Birmingham through the new St Joseph brand and had broken ground on its first modular factory in Ebbsfleet, which, once operational, would help to deliver a significant portion of construction value through off-site assembly.
Berkeley has now returned £9.34 of £16.34 it pledged to return to shareholders by 30 September 2021