Following a fatal incident in Dawlish on 13 December 2014, a subsequent investigation by the HSE found that the machines involved in the incident failed to automatically stop before overslewing, increasing the risk of vehicle overturn.
Exeter Crown Court heard that, prior to December 2014, there was an almost complete lack of a planned preventative maintenance systems at the company.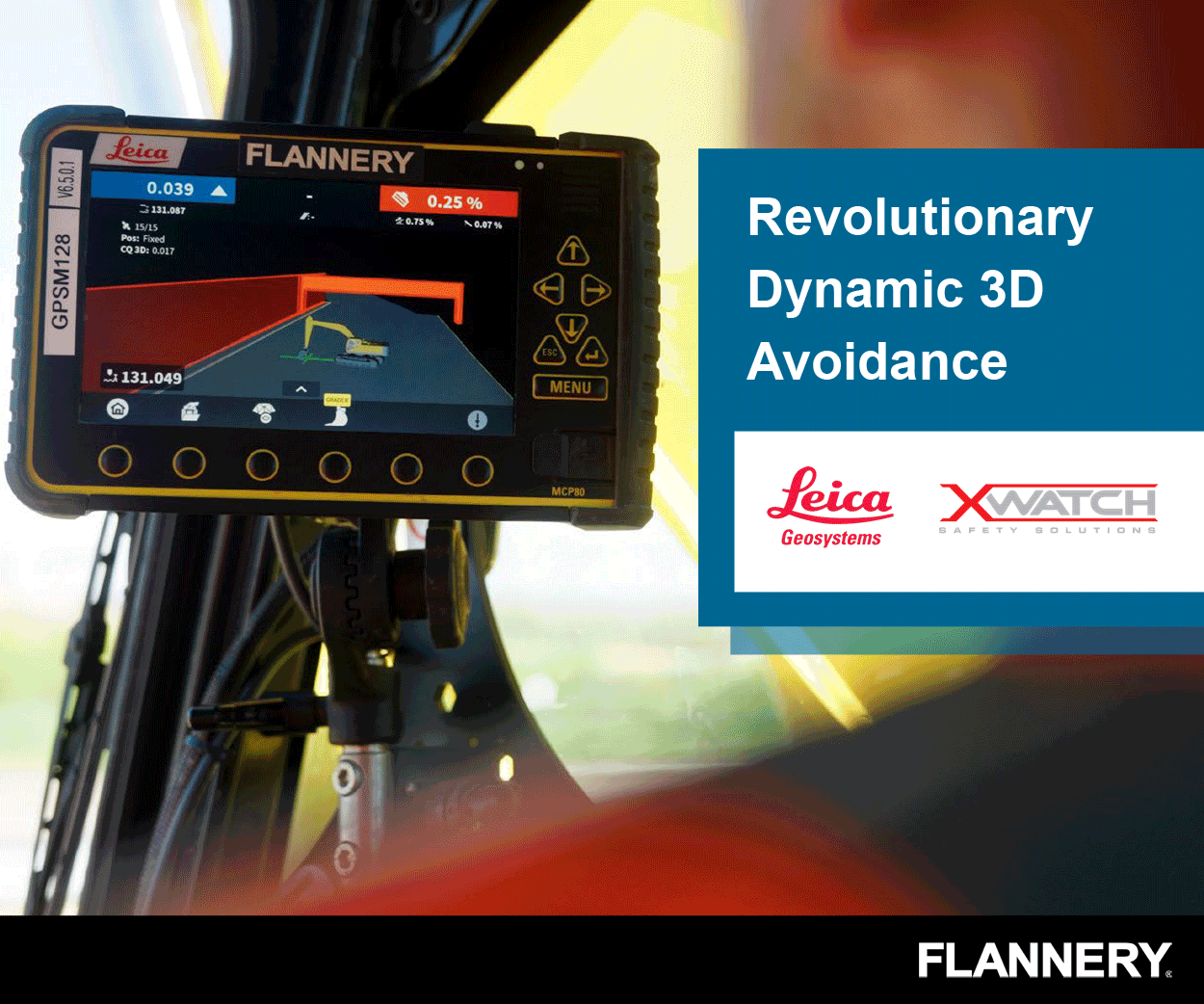 The investigation also found that workers had not been given adequate information or instruction regarding how to use or maintain the machines or how to carry out pre-use checks.
There is no suggestion that the failings of the company caused the fatal incident in Dawlish.
T J Smith Contracting Ltd of Teignmouth was found guilty of breaching safety regulations and has been fined £60,000 and ordered to pay costs of £70,000.
Speaking after the hearing, HSE inspector Sue Adsett said: "Owners of high risk work equipment such as cherry pickers have a responsibility to ensure that they are safe.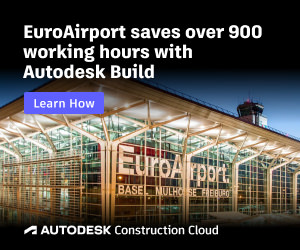 "The manufacturers' maintenance regime should be followed, rather than simply carrying out repairs when the machine breaks down."